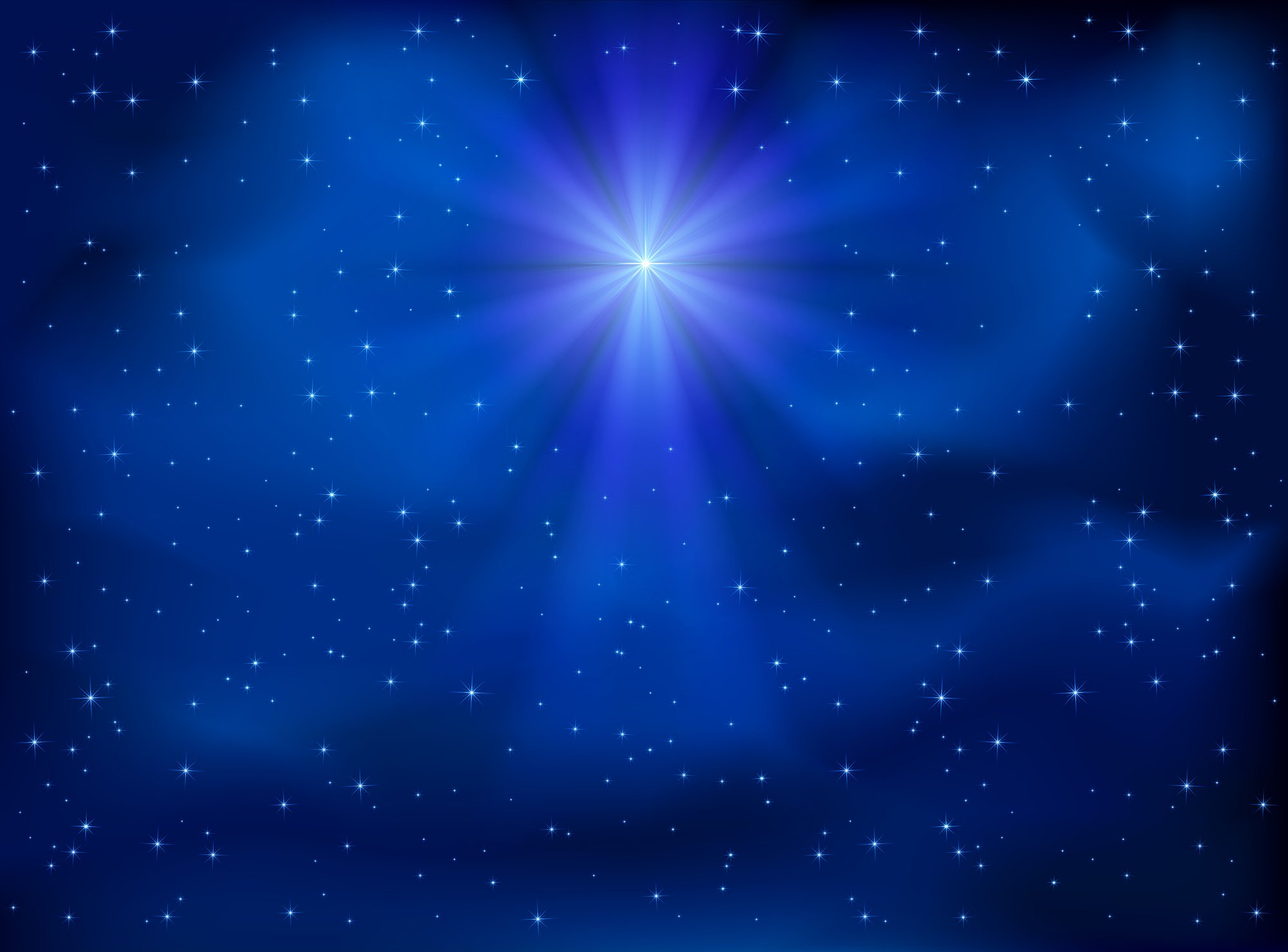 Social Media
We will generate more sales, engagement, activity, and interest throughout all of your social accounts, guaranteed. Whether you're looking for social media management to get more time back in your day or social media marketing to increase sales and foot traffic, we can help. Contact us today for a free consultation.
Pay Per Click
Let's talk about targeted marketing; our Pay-Per-Click performance-based marketing will help you target the right customers every time. The best part? You only pay when a potential customer clicks or express interest. What could be better? All-action no-nonsense. Contact us for a consultation.
Web Design
We offer low-cost, multi-page, or single-page website design options. We make it easy for you to build a beautiful website that will convert users into customers every single time. If you are looking to develop a website that has a great user experience along with powerful SEO, contact us today for a free consultation..
SEO Services
Drive more traffic to your doorstep and convert more visitors into loyal customers through our full range of SEO options. From on-page to local SEO services, we will help you to create a powerful web presence that will outrank your competitors helping your brand dominate the web. Want to learn more? Let's chat. Contact us today!
Video Marketing
Videos are a great way to communicate your message or market your product effectively and efficiently. From explainer videos to live streaming, video marketing is a great way to engage users and deliver viral content online and on social media. Contact us today and let us help you launch your new video marketing campaign.
Traditional Marketing
H2H Marketing offers a full range of traditional marketing services. Whether you are creating new business cards or flyers for your brand or just looking for a new look and feel, we can help. We offer a full range of traditional marketing products guaranteed to add that competitive edge to your brand's marketing materials.
Digital Signs
From restaurant menu boards to employee information screens, H2H marketing offers a full array of digital signage solutions. Digital boards can help you cross-sell, provide information or allow your customers to interact through our touch screen technology. Whatever your needs may be, we can help your brand promote your product in new exciting ways. Interested? Let's chat.
App Design
Reach more customers even if they don't come into your store. We create apps that can reach people everywhere on almost any device.

Still Not Convinced? Check Out Some Of Our Case Studies!
---
You are interested in learning how our digital marketing can grow your sales and increase foot traffic?

---