Lights, Camera, Action
H2H Marketing For All Your Video SEO Needs
H2H's video SEO will take you to the next level! Let us show the world who you are! Let's get you viral and trending online.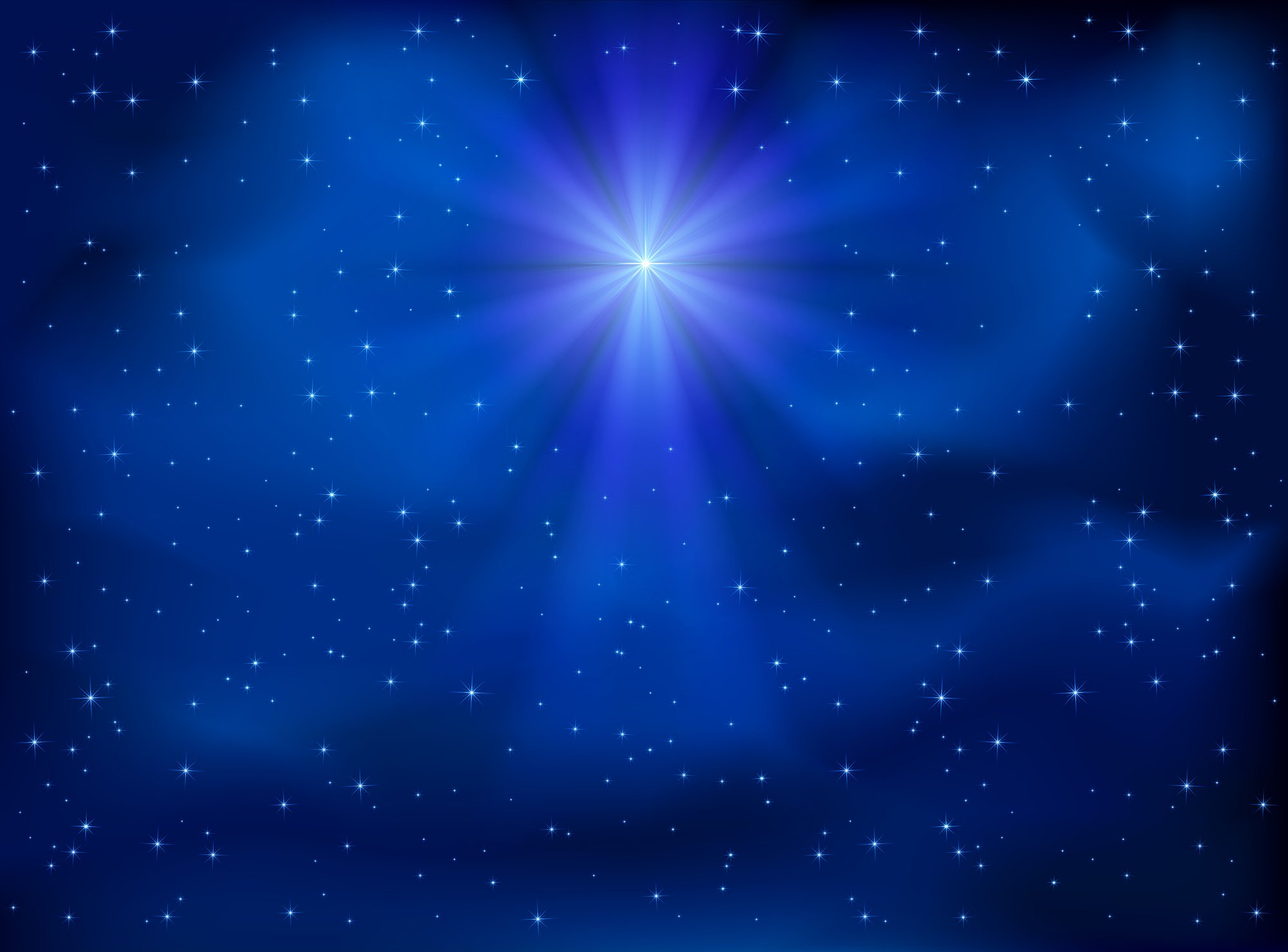 Focus on keyword-optimizing your title. All you need to do here is include your target keyword ONCE in your title. H2H will work with you to find the best keywords for the best possible results.
Increase Your Number Of Views Guaranteed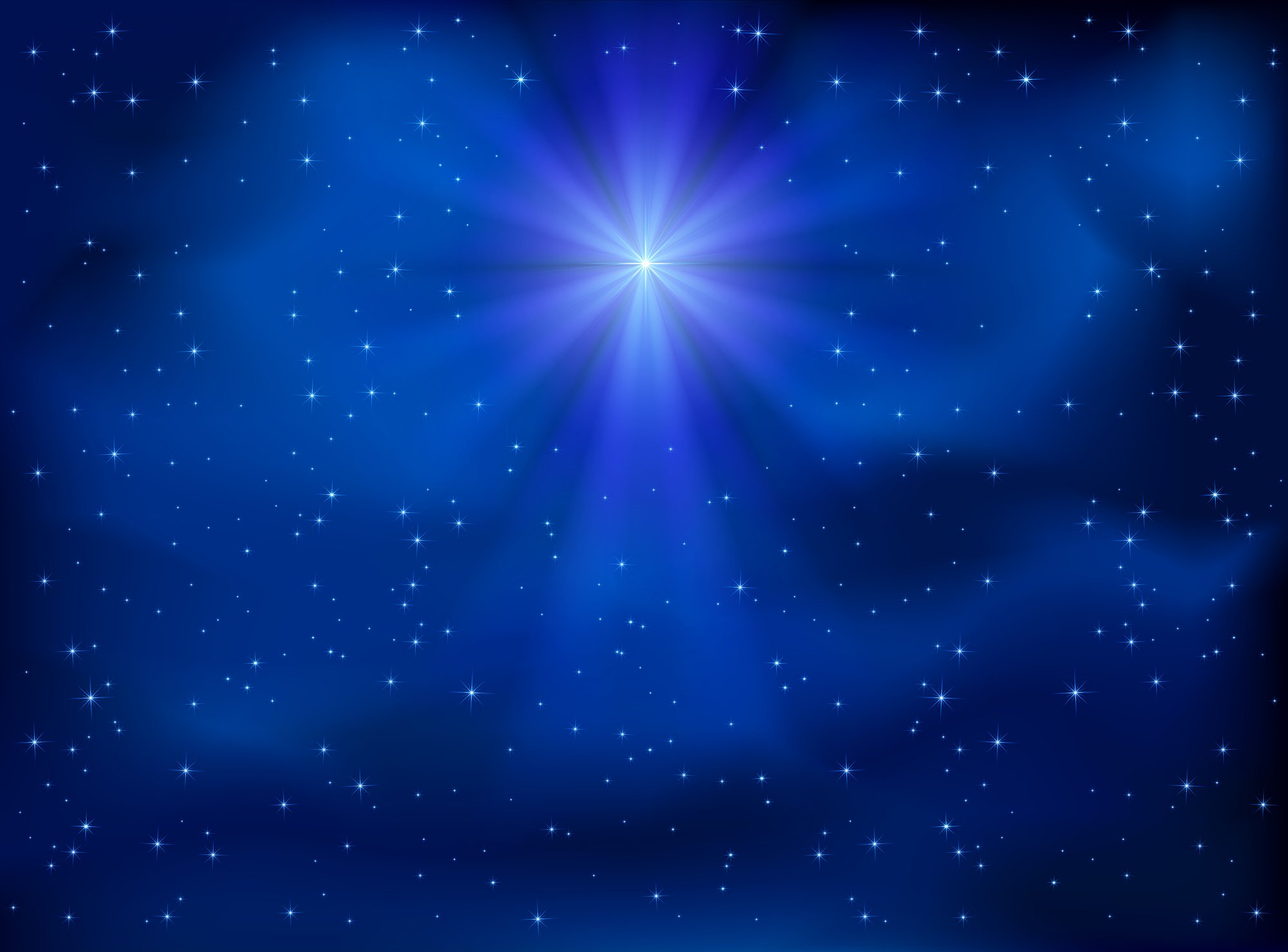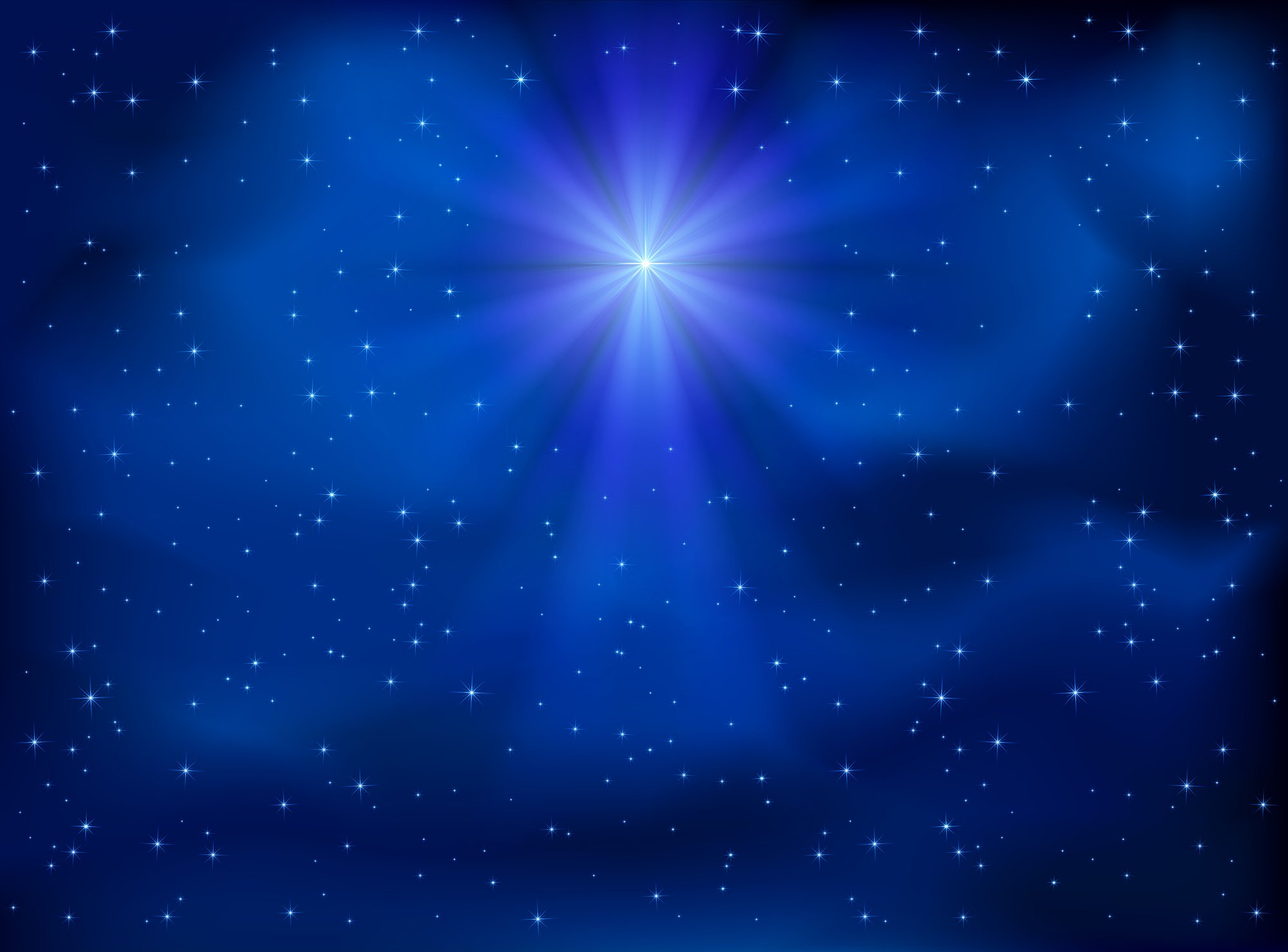 In the video, make sure to keep the targeted keyword in your mind. Saying it at least once will increase your rankings. H2H Marketing can write up different versions so that we keep the rankings where they are supposed to be.