Houston, We Have Landed!
Work With A Website Design Company That Gets You Results!
Create a one-of-a-kind landing page that will blow your competitors out of the water. H2H Marketing is the go to spot for landing pages.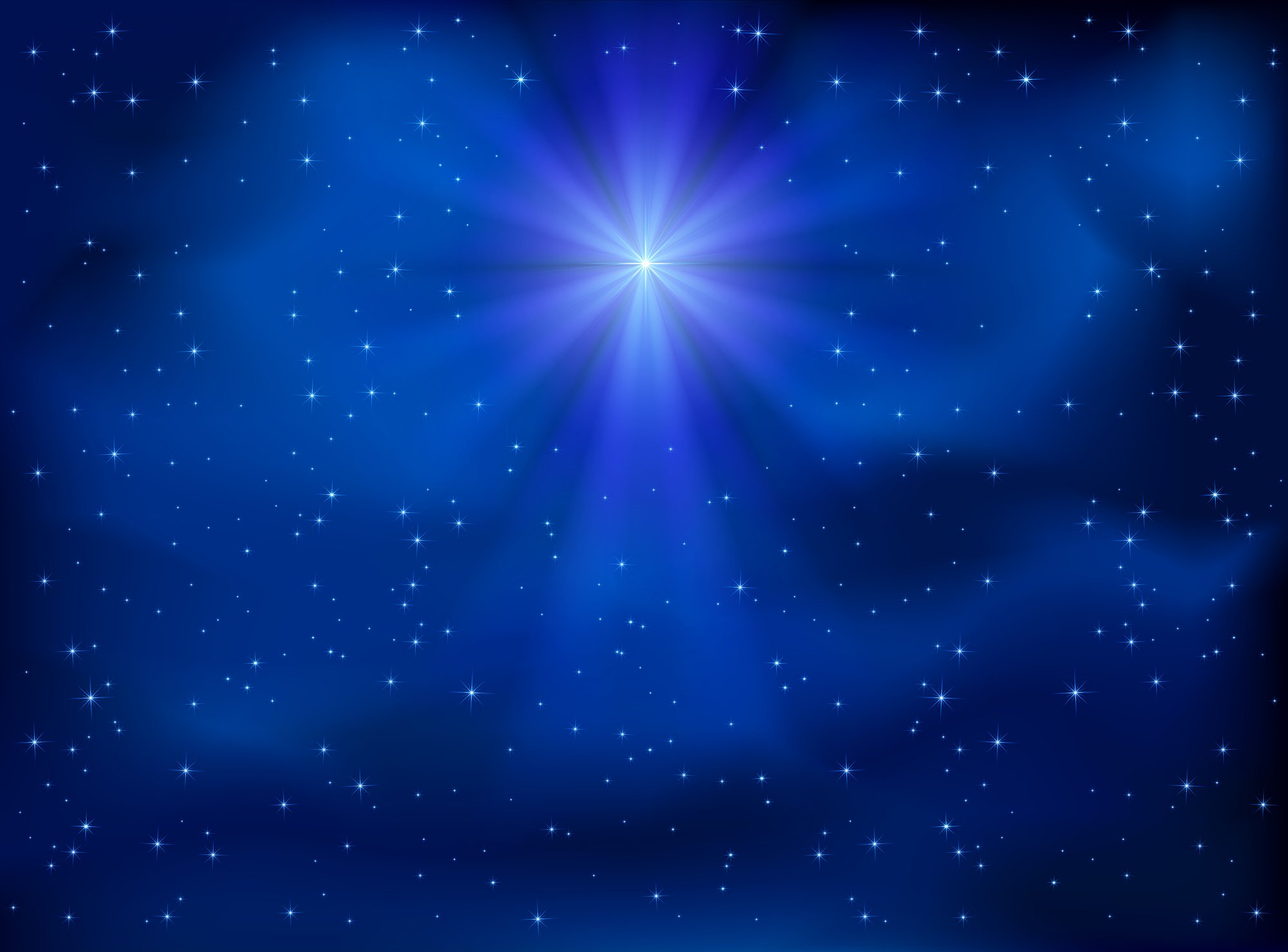 Creating pages that steal the show is what we are known for. The WOW factor is our middle name.
Landing Pages Can Increase Your Customer Reach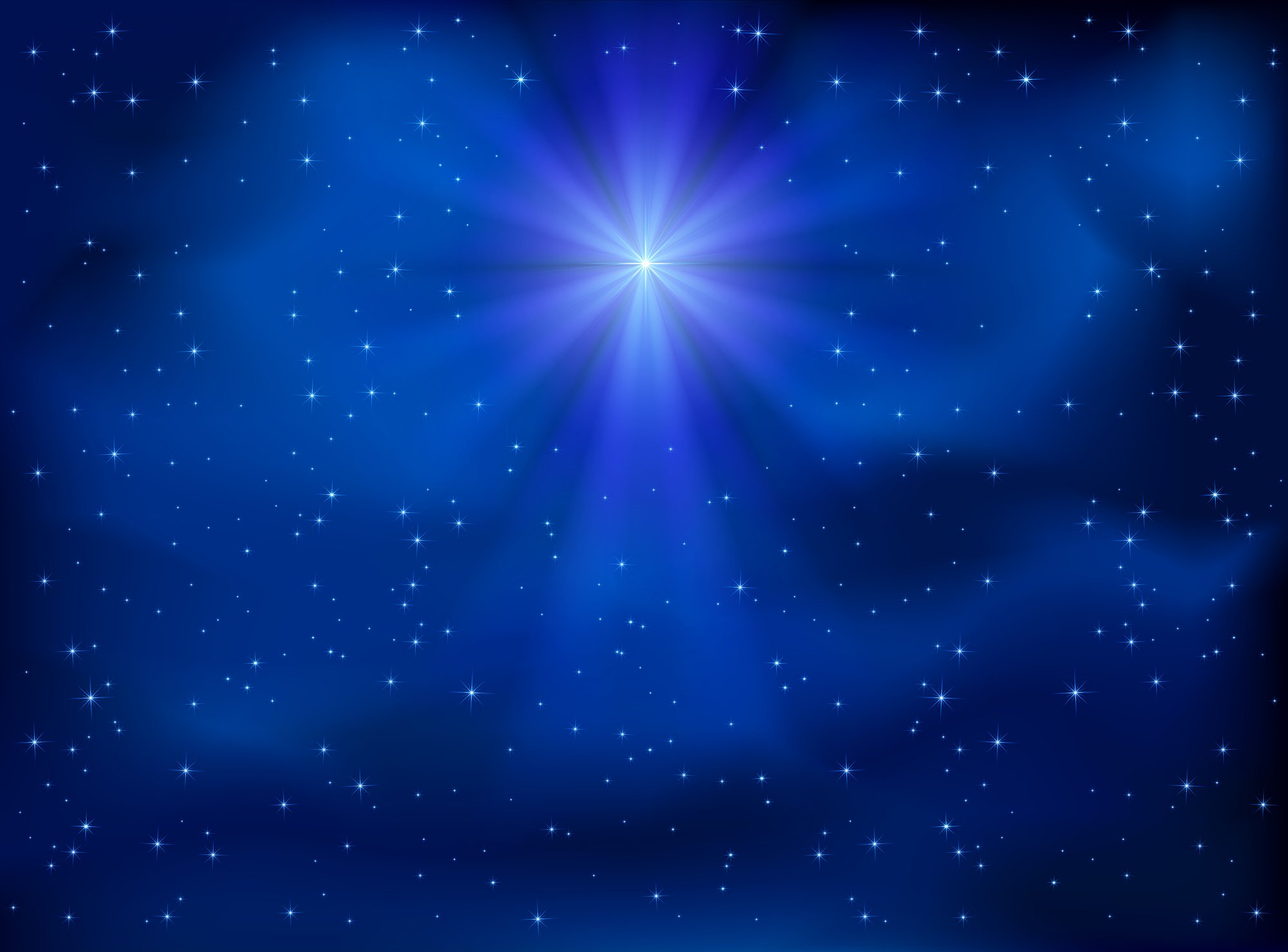 Are you looking for a site that can market your business / brand but don't want the big bulky and text heavy sites? Well you're in the right place! We can create an eye-catching page to get you where you want to be.