Locally Owned Business or Brand?
We Can Get You More Local Traffic
Showing up right away in the "near me" search results is key to gaining more local traffic. Let us get you there! H2H will have you showing up in the search results in no time!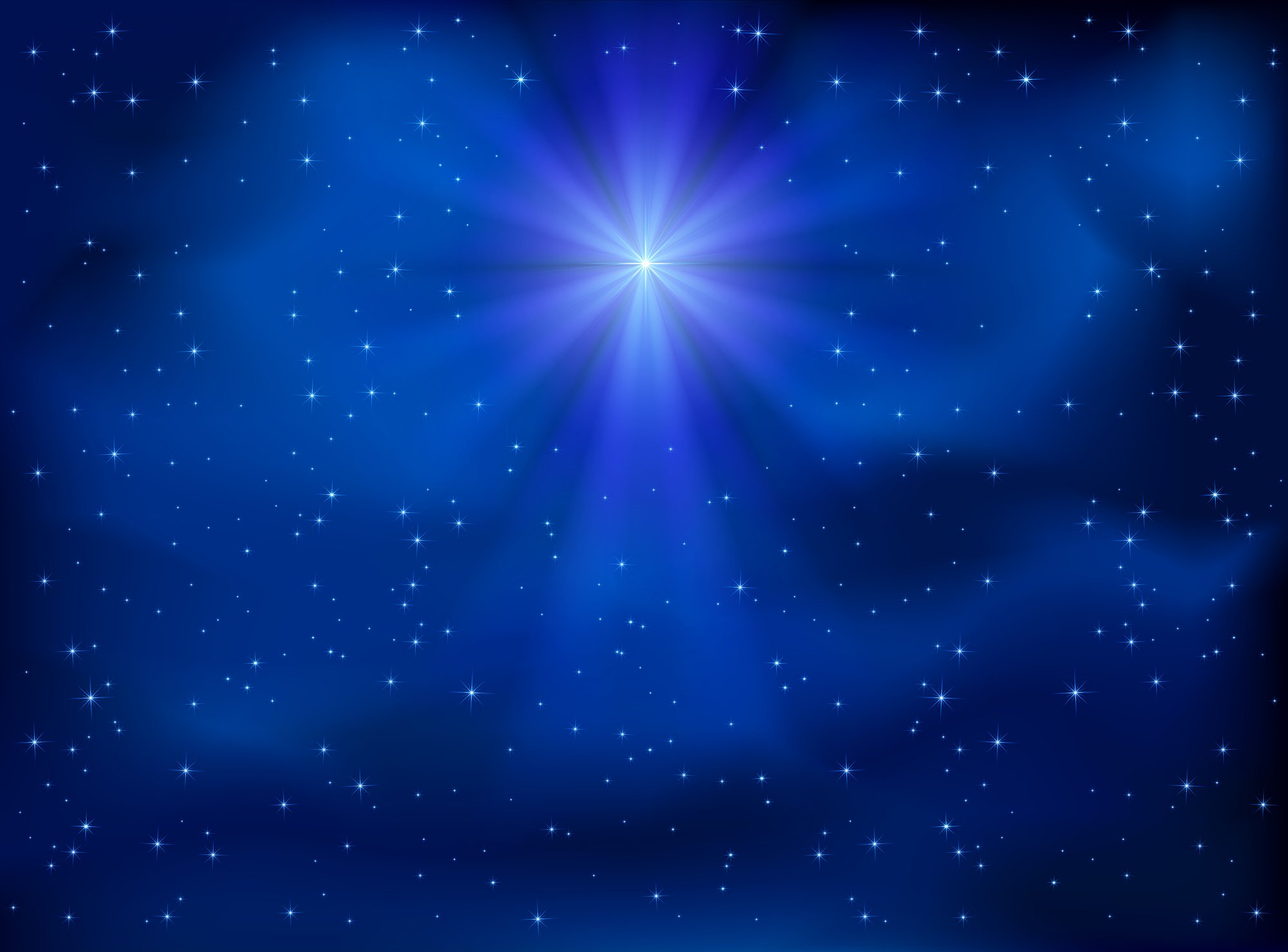 If traffic is slow and you want more, contact us to increase your local traffic! We will get you ranked in the local search of Google or any other search engine you use, guaranteed!
What Can Local Marketing Do For Your Business or Brand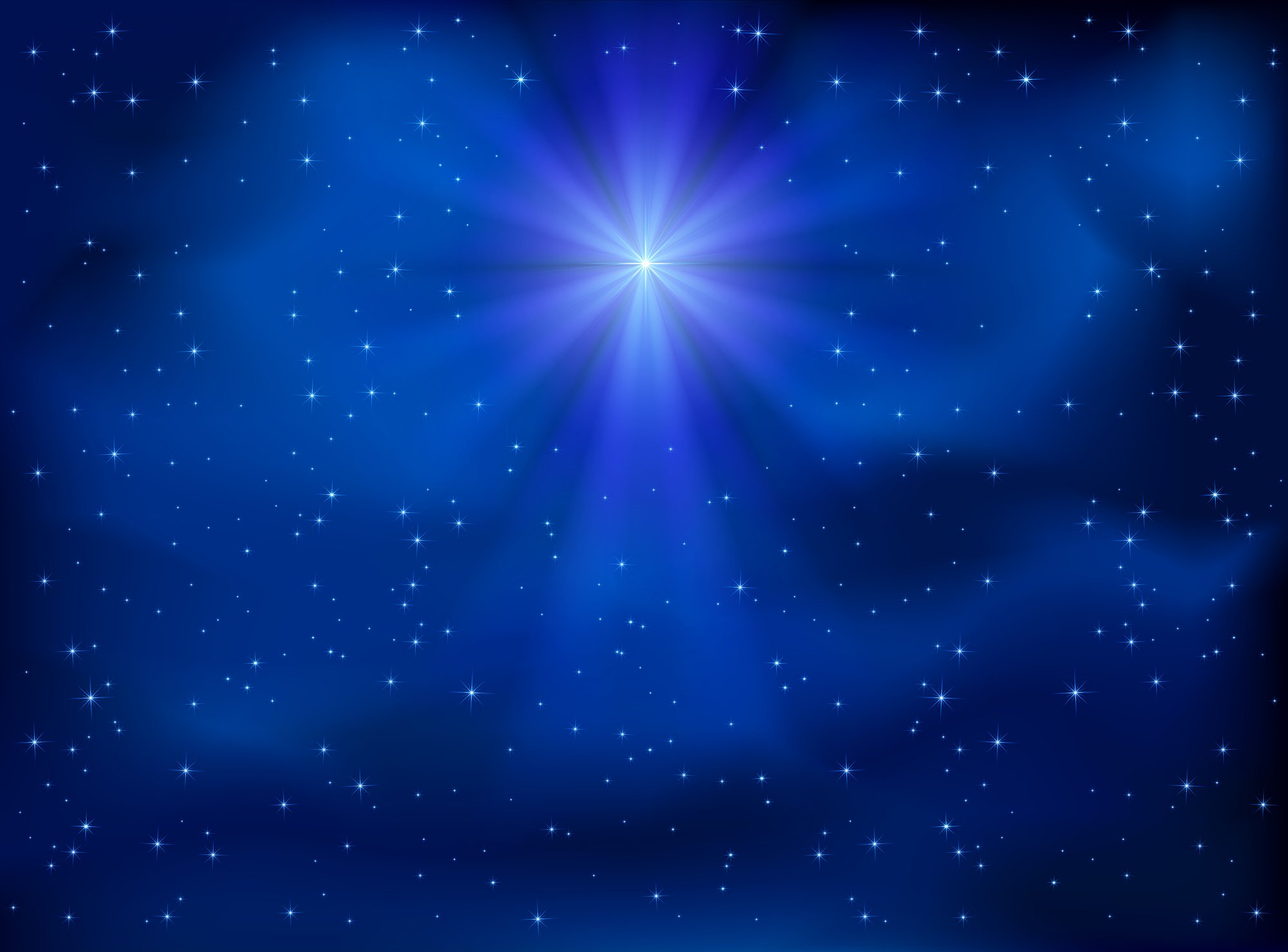 Are You A Small Business That Needs More Exposure?
No worries! We can create a site that will attract attention to keep you in the game; and keep your competition a run for their money and their customers.