Targeted marketing on the largest social engine ever.
Simply put, social sells! Our Facebook ad solutions will boost your brand, guaranteed!
Facebook is still the most widely-used and successful social media advertising engine in the world. Use the power of Facebook ads to find more customers.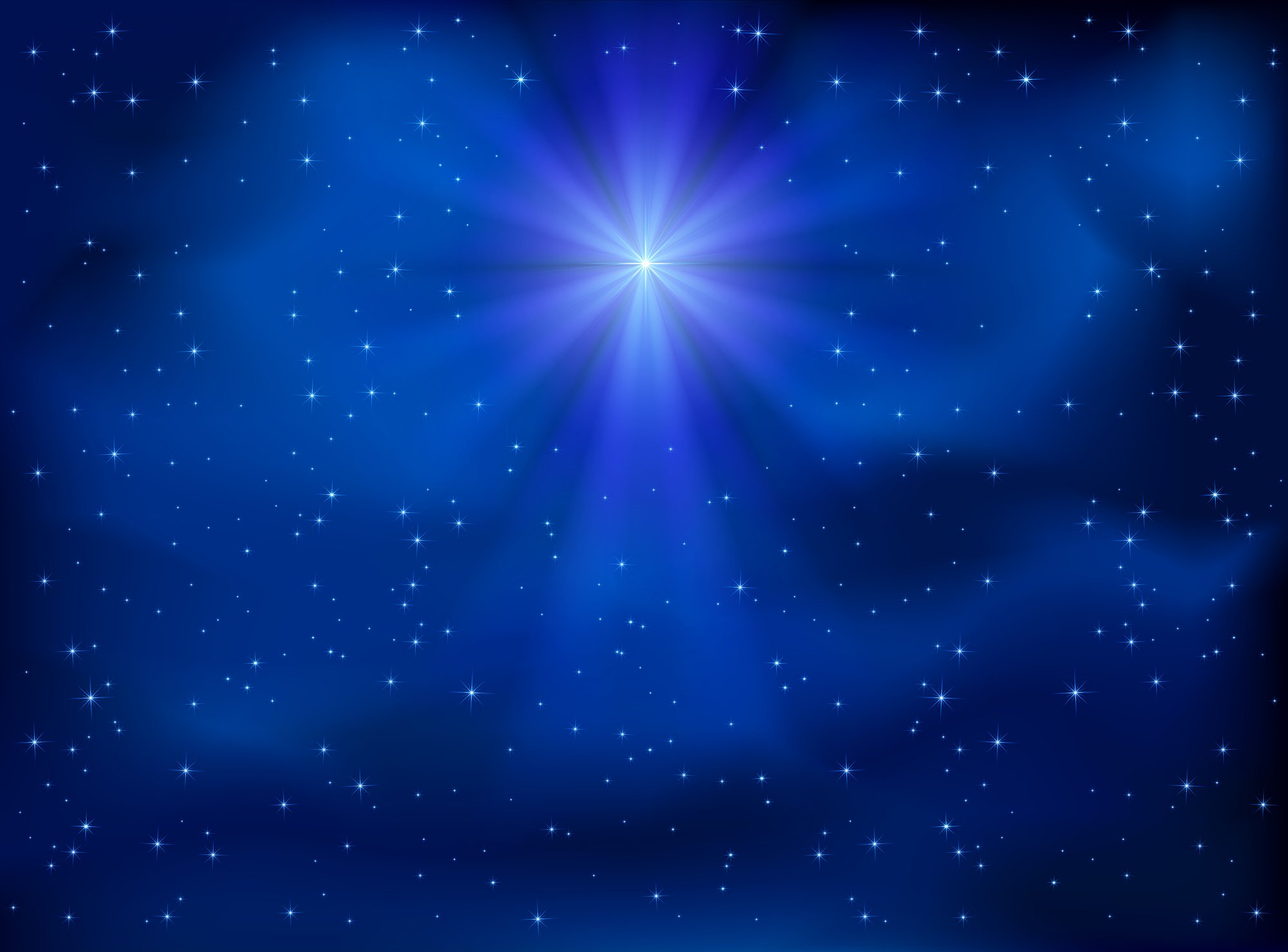 Boost Your Social Media Sales on Facebook!
We can take your current sales and increase them. Your satisfaction is guaranteed. You get what you pay for!
Why Our Facebook Advertising Solutions Work For ANY Business!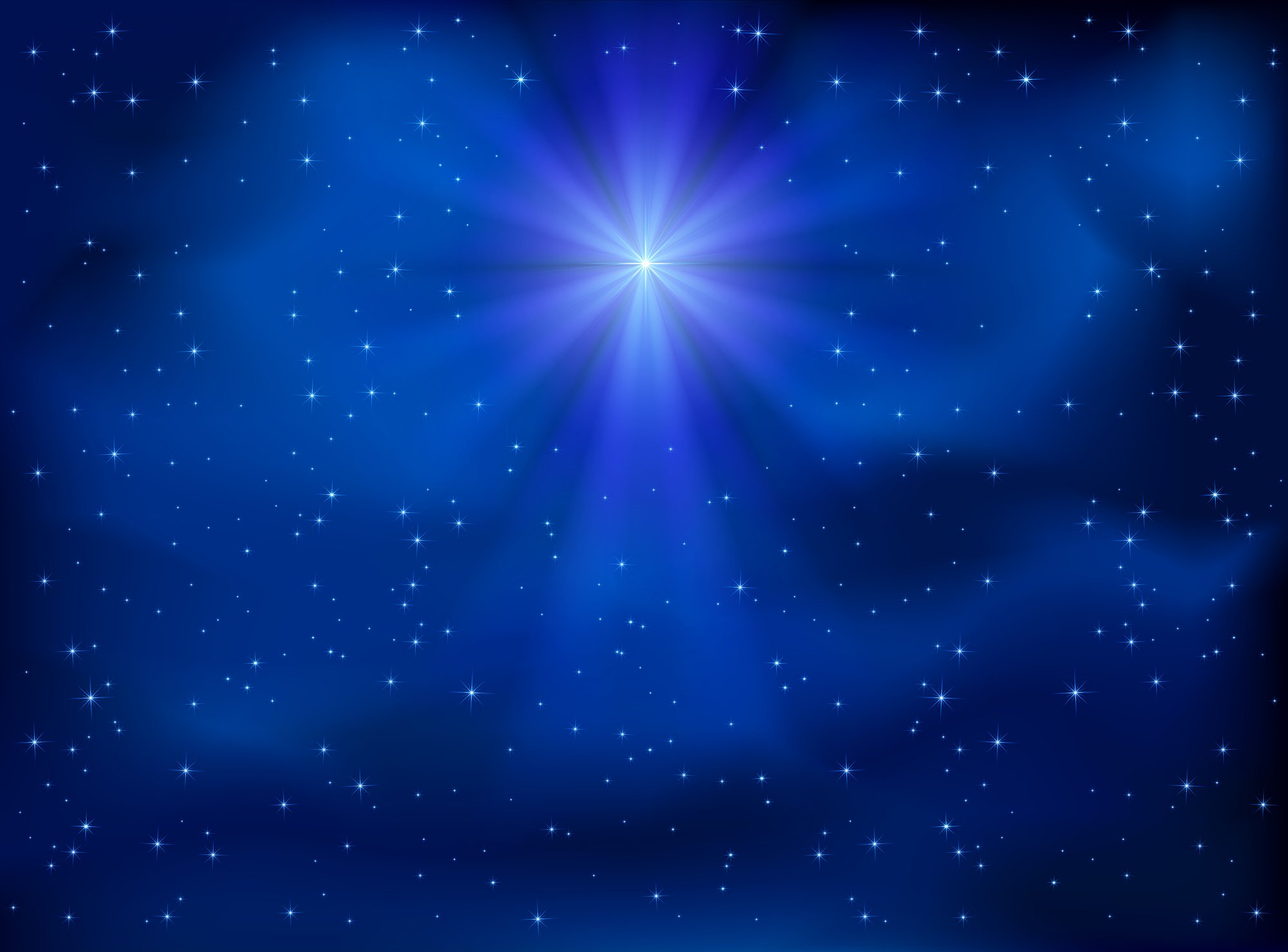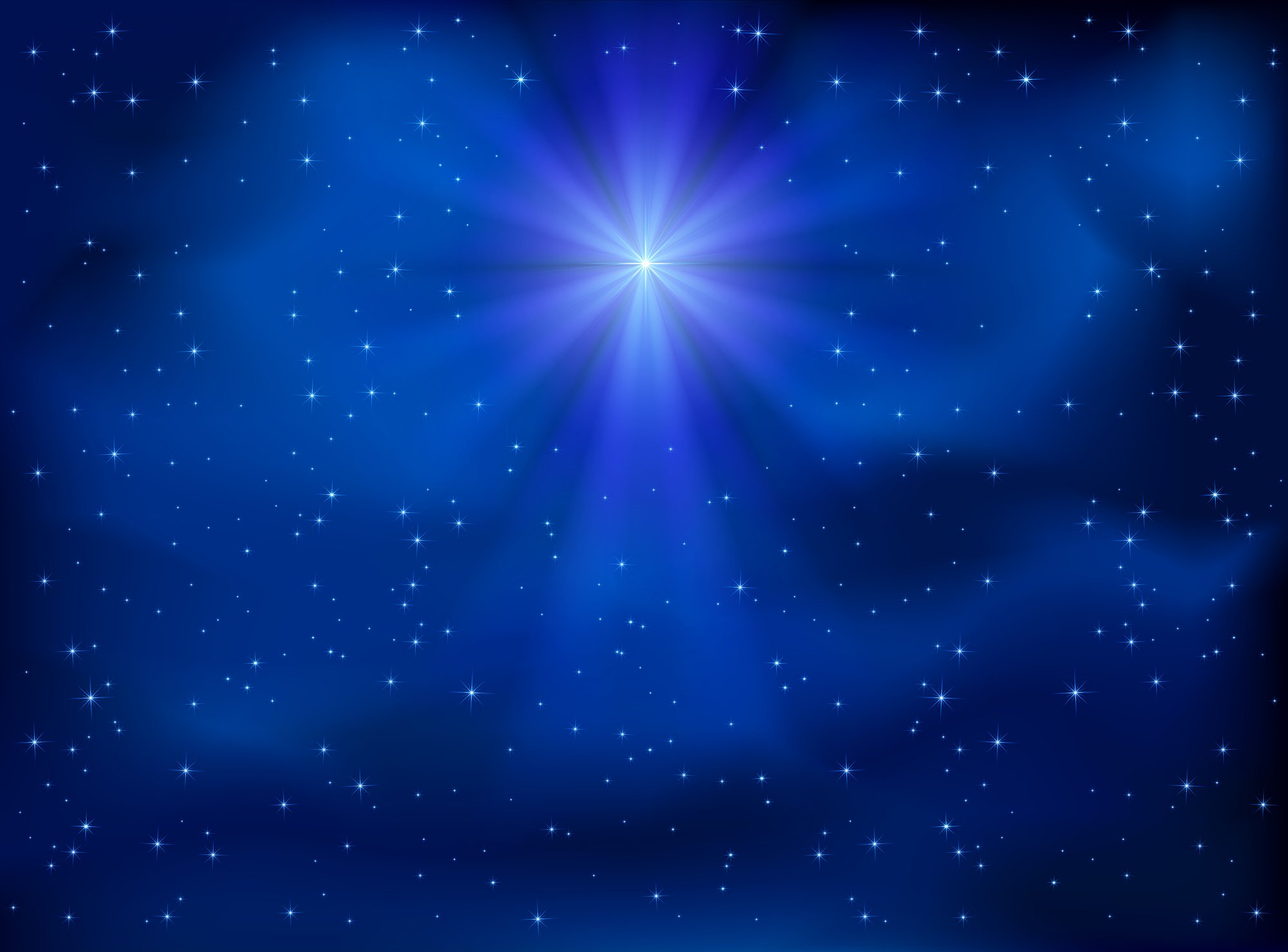 Focus On Your Business & We'll Keep You Social
Let the experts handle the Facebook Ads while you keep your business up and running. We guarantee results or your money back.