Lights, Camera, Action
Work With A Company That Can Film Anything!
H2H Marketing films are awesome! Let us show the world who you are!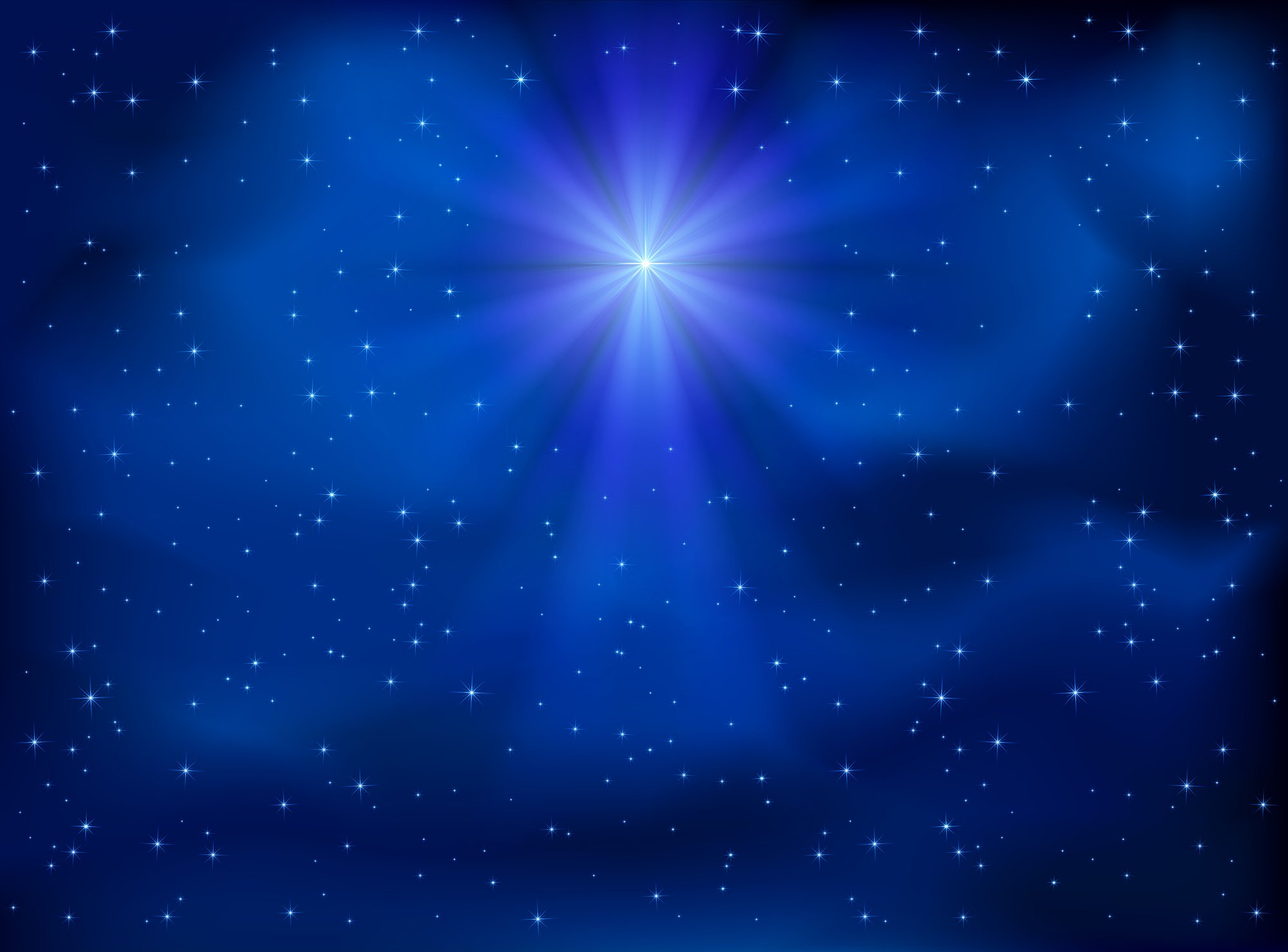 Here at H2H Marketing one of our specialists can film and edit a production of your choice. Video will set you apart from the competition and allow you to get ahead of the game.
Video Production Is Trending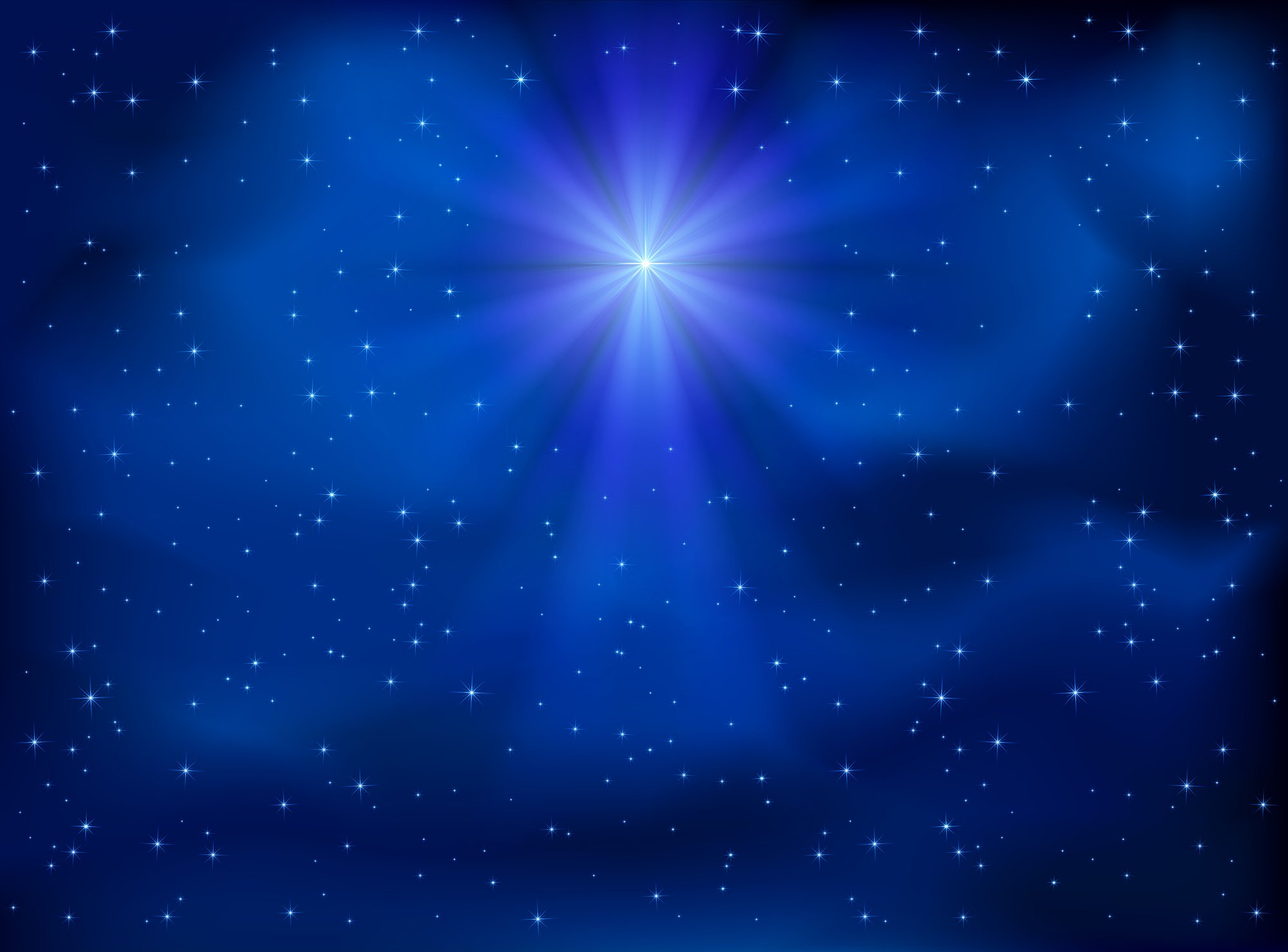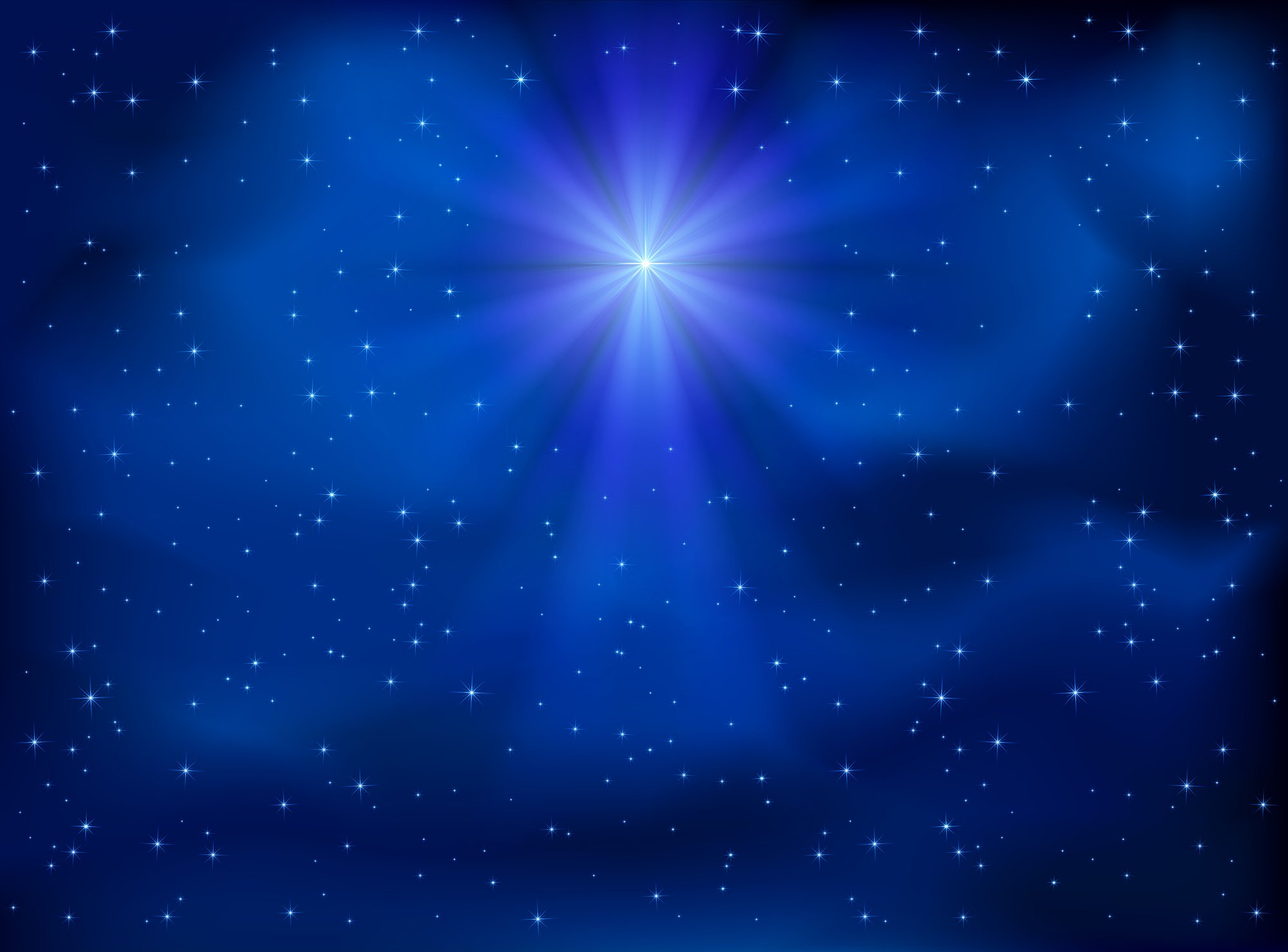 Videos can be uploaded to almost any social media outlet (Facebook, Instagram, Twitter, YouTube, etc.). This is a great way to increase the exposure of a business/brand. We excel in this area. Let us boost your online presence.