Did Someone Say Bing?
We Get You More Traffic on Bing's Search Engine
Reach the top of Bing's SEPRs! Let us take you to the top where you'll hear the BING of success!!!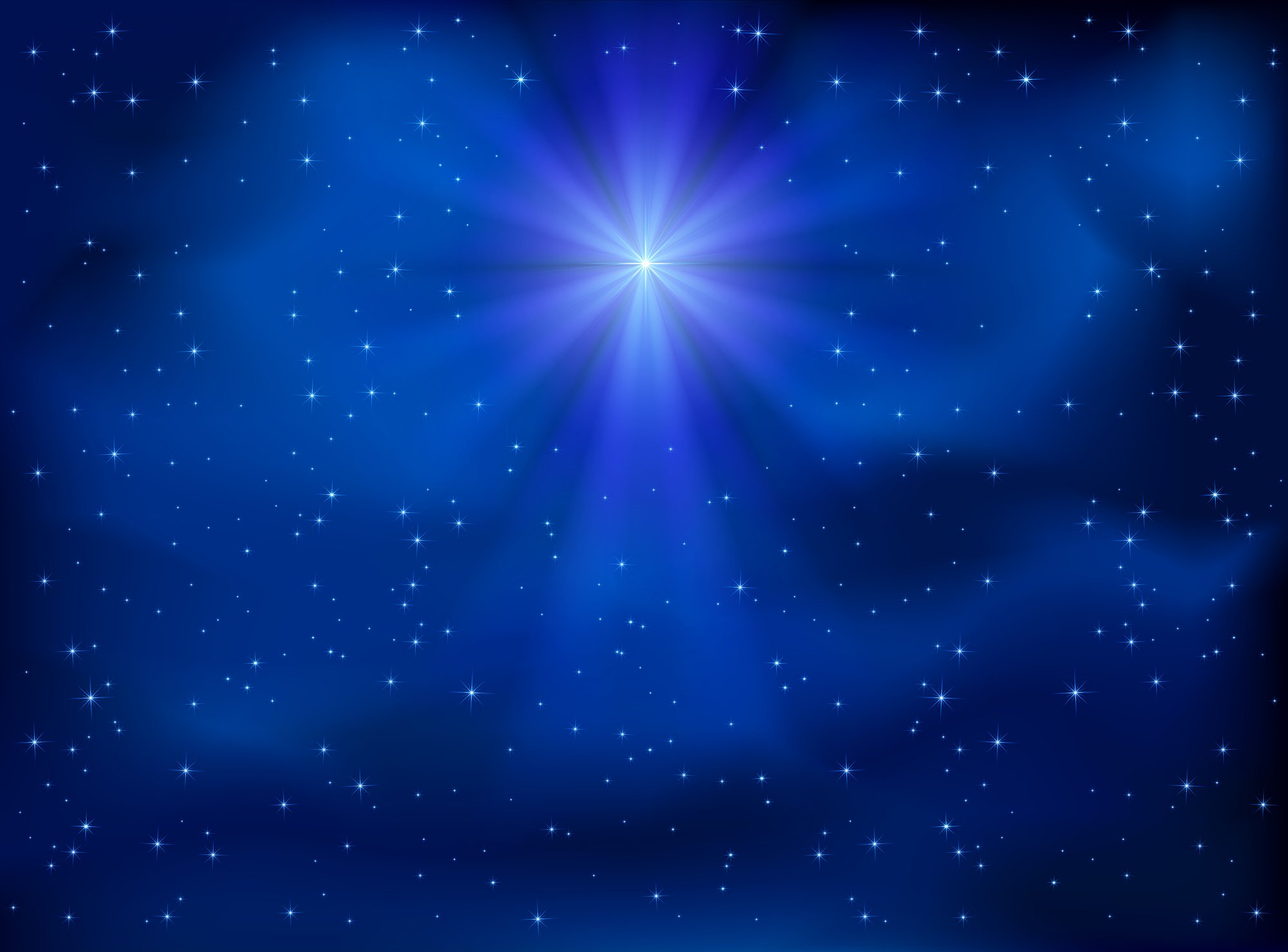 Stay in the game! Don't fall behind the eight-ball!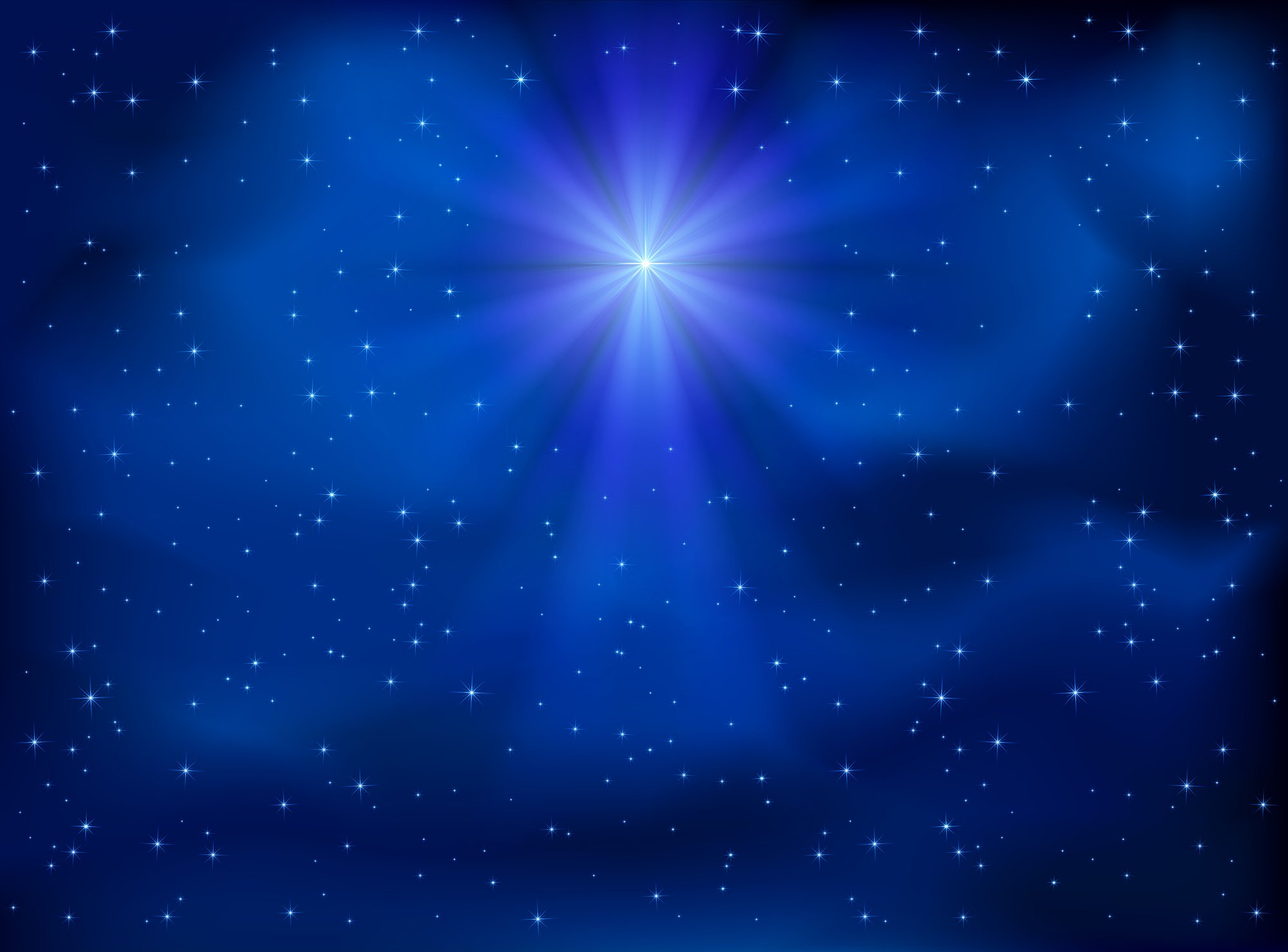 Businesses with multiple storefronts stay connected with one another. We allow for a smooth line of communication between them.