Increase Your Clientele
We Get You More Traffic
Local SEO is key for any business, small "mom and pop shop" to big corporate companies; showing up in the "(blank) near me" searches.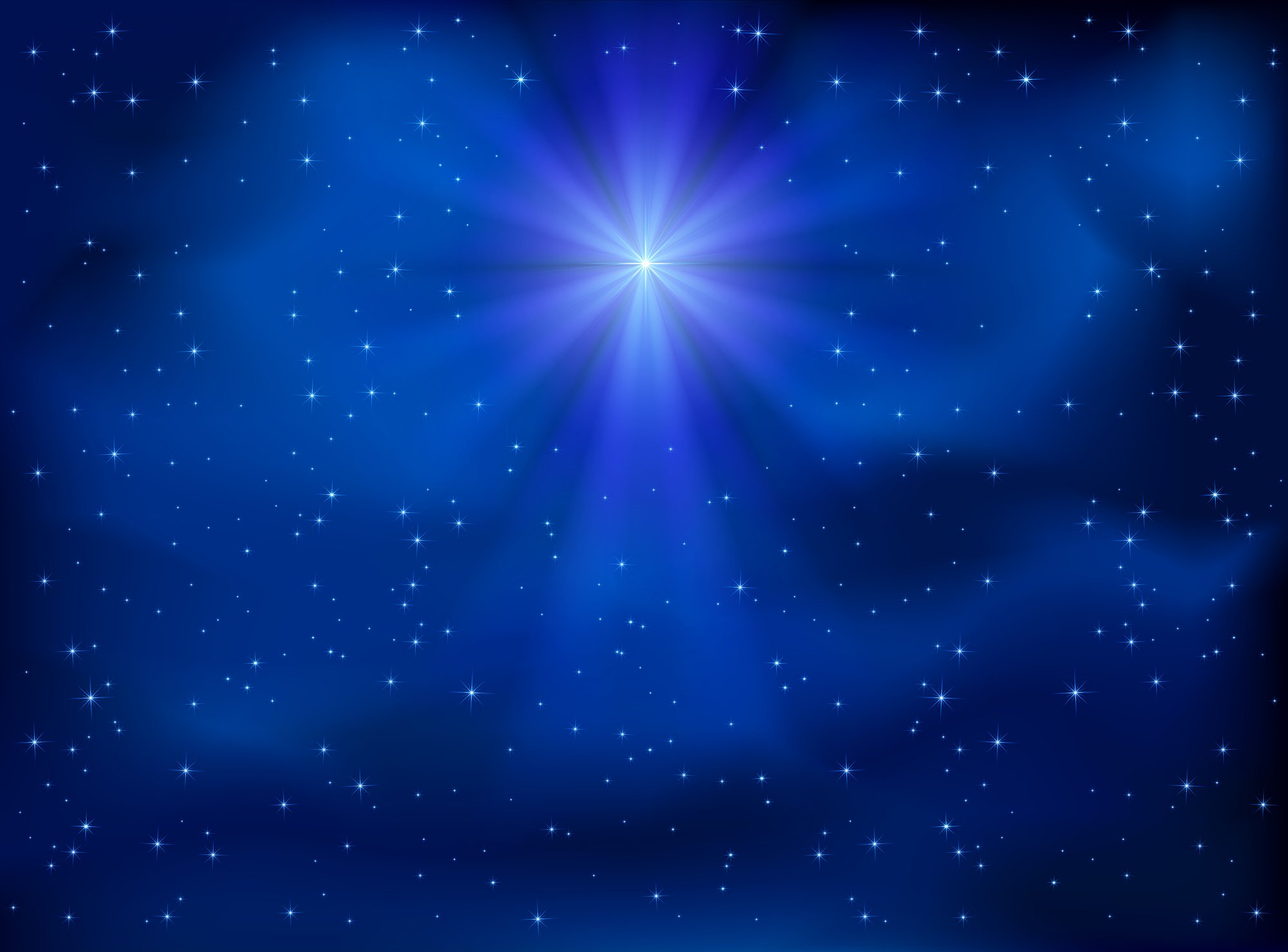 Get listed on Google Maps! From Waze to Google Maps, make sure tour business is visible on GPS!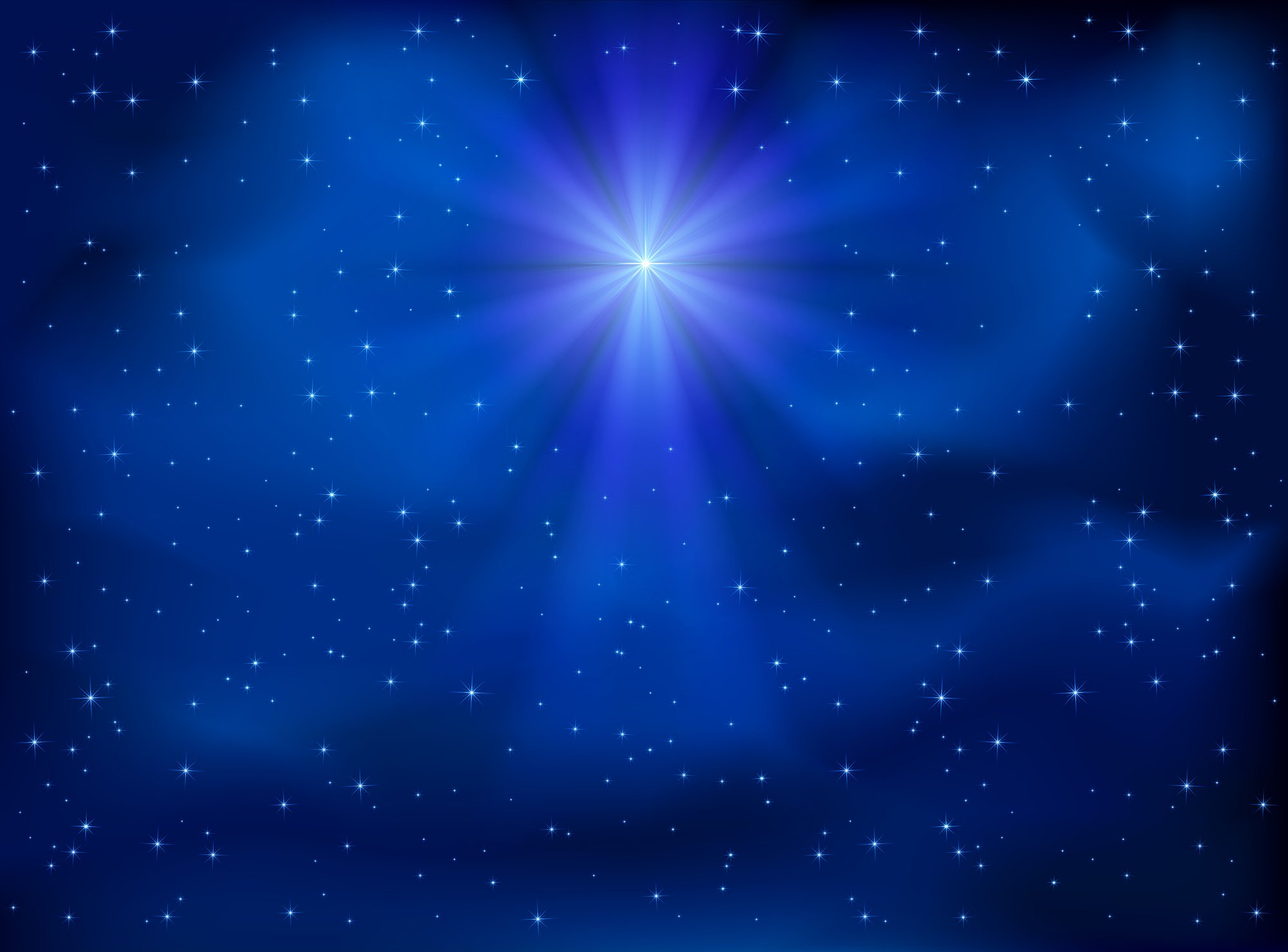 Control the way your critical business / brand's information is displayed online across more than 60 leading maps, apps, search engines, and social networks.