Don't Have Enough Time In The Day?
Ad Management Can Be A Hassle Let Us Help!
Managing online ad platforms is time-consuming and can cost your business a lot of money. Whether your spending money on Bing Advertising or on social media promotions, H2H Marketing will make sure that your ads are impactful and convert users into customers.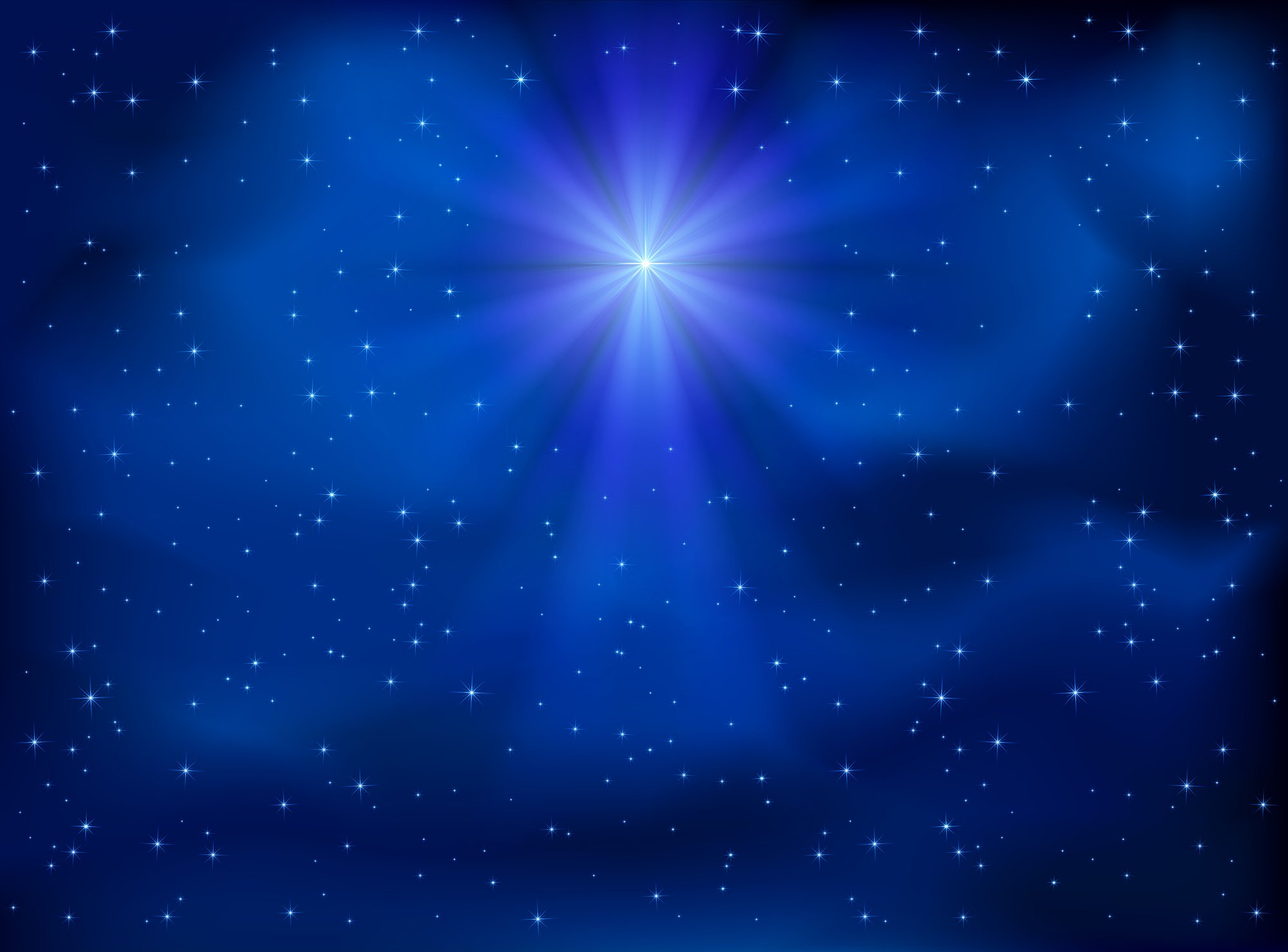 Social media is a contact sport, H2H Marketing can give you a game plan for guaranteed success!
Why should you hire an ad management agency to handle your online advertising campaigns?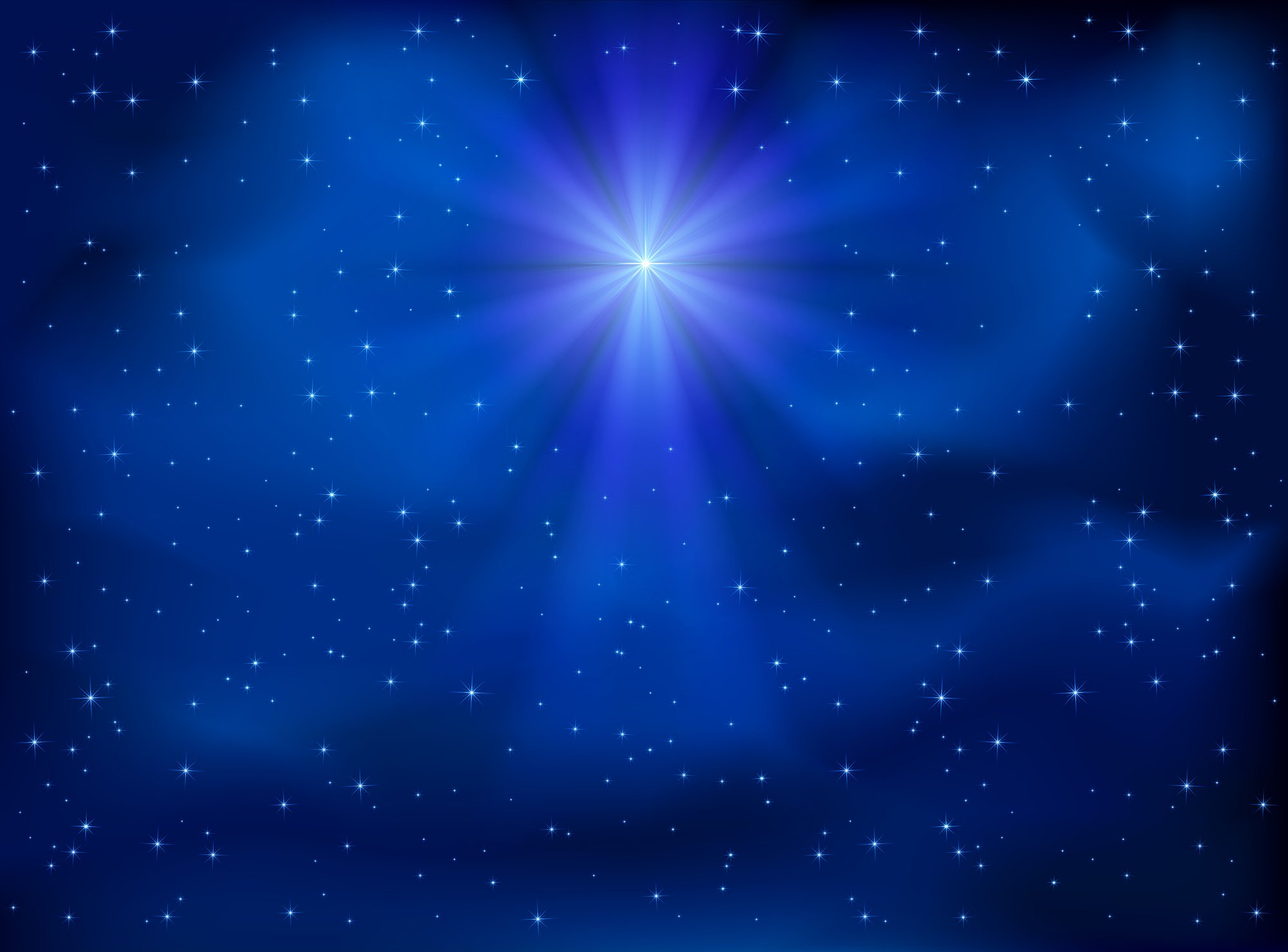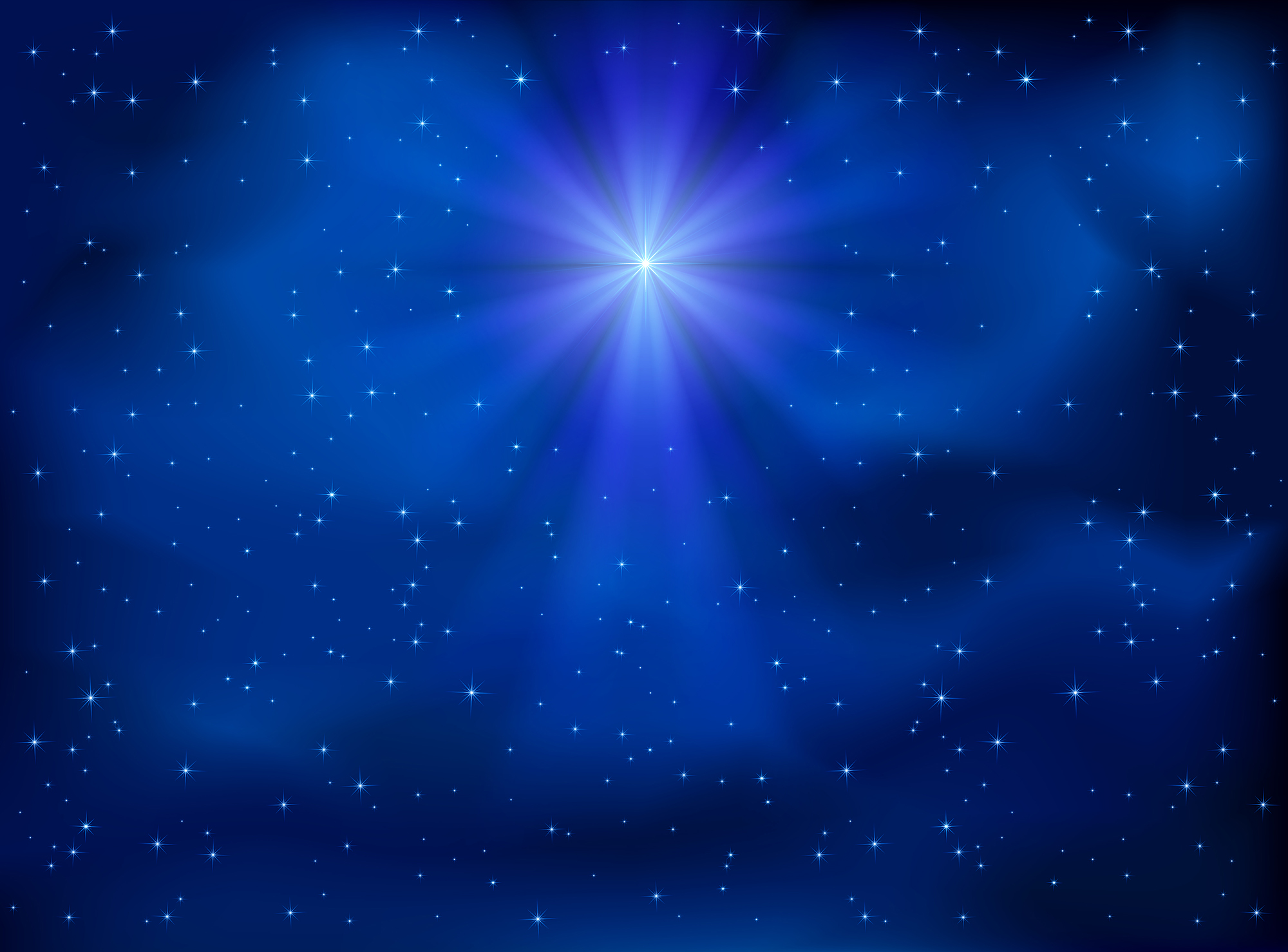 Skyrocket Your Online Reach Starting Today!
Stop wasting valuable time and money managing your own ad campaigns. Let H2H Marketing help connect you with highly motivated consumers online ready to purchase your product or service.