Your Website Design Firm - Philadelphia, Pa
We are Philadelphia, Pa's top web development and design company. Are you looking for a website design or development company local to Philly? H2H is local to Philly and can make you a web page that is easy to understand, well built with a great user interface, and leaving your clients with excellent user experience. Here at H2H Marketing, we specialize in creating sites that do not just attract new visitors but can turn those new visitors into clients. If you're looking for a new well-designed website or just an update to your present one, call us today, we'd love to work with you.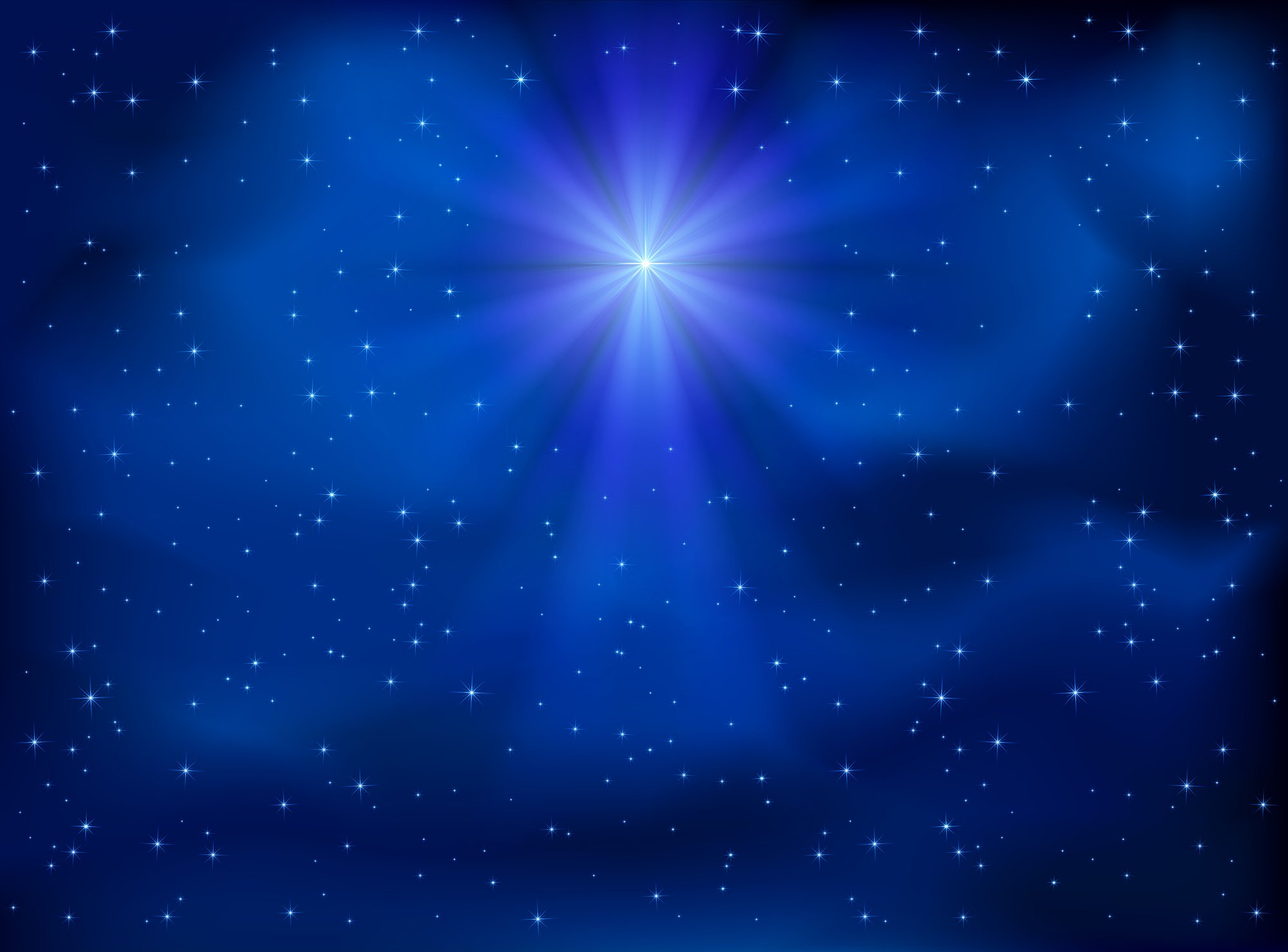 Learn More About Our Philadelphia Web Design Services
SEO Enabled Philadelphia Website Design
Building the perfect website is only part of the story. If the goal of your website is to bring more customers into your business, your website will need to be optimized for search engines to be found online and in local search results. This is why all of H2H's websites are designed with complete search engine optimization (SEO) in mind. We offer
SEO services
that will empower your website to rank higher in search results. H2H Marketing offers a full range of SEO services, including on-page SEO, off-page SEO, local SEO, and social media-based SEO. This way, we can tailor the SEO on your website to your business and to the Philadelphia area.
H2H Marketing is a one-stop-shop for SEO enabled website solutions that include strategic and powerful online marketing and targeted SEO services strategies. From all in one SEO marketing plan to an ala carte solution, we help your business reach the top page in rankings of your specialty and industry. Through H2H's SEO Service solutions, we help your brand reach and dominate search results around the block and the world. Trust a local marketing agency, H2H understands their consumer and online marketing trends. With H2H's experience in Philly and the surrounding areas, check out our top SEO services agency reviews on
Google
and
Facebook
.
Philadelphia Local SEO Services Agency
Philadelphia On Page SEO Services Company
Local search query results are one of the first things Google delivers in online search queries. If you are not being represented in the top search categories and areas, your brand could be missing out on valuable local SEO Services leads. Through local SEO optimization and categorization, we will help your brand show up and dominate regional SEO categories that are the most useful to your business or brand. 
It is crucial to understand how what and where consumers are searching for your products and services is key to a productive and long-lasting on-page SEO services strategy. Working with an online marketing company that understands and correctly deploys an effective on-page SEO marketing campaign is key to your business's online success. Work with a marketing agency that has a history of ranking business pages to the top of online search results.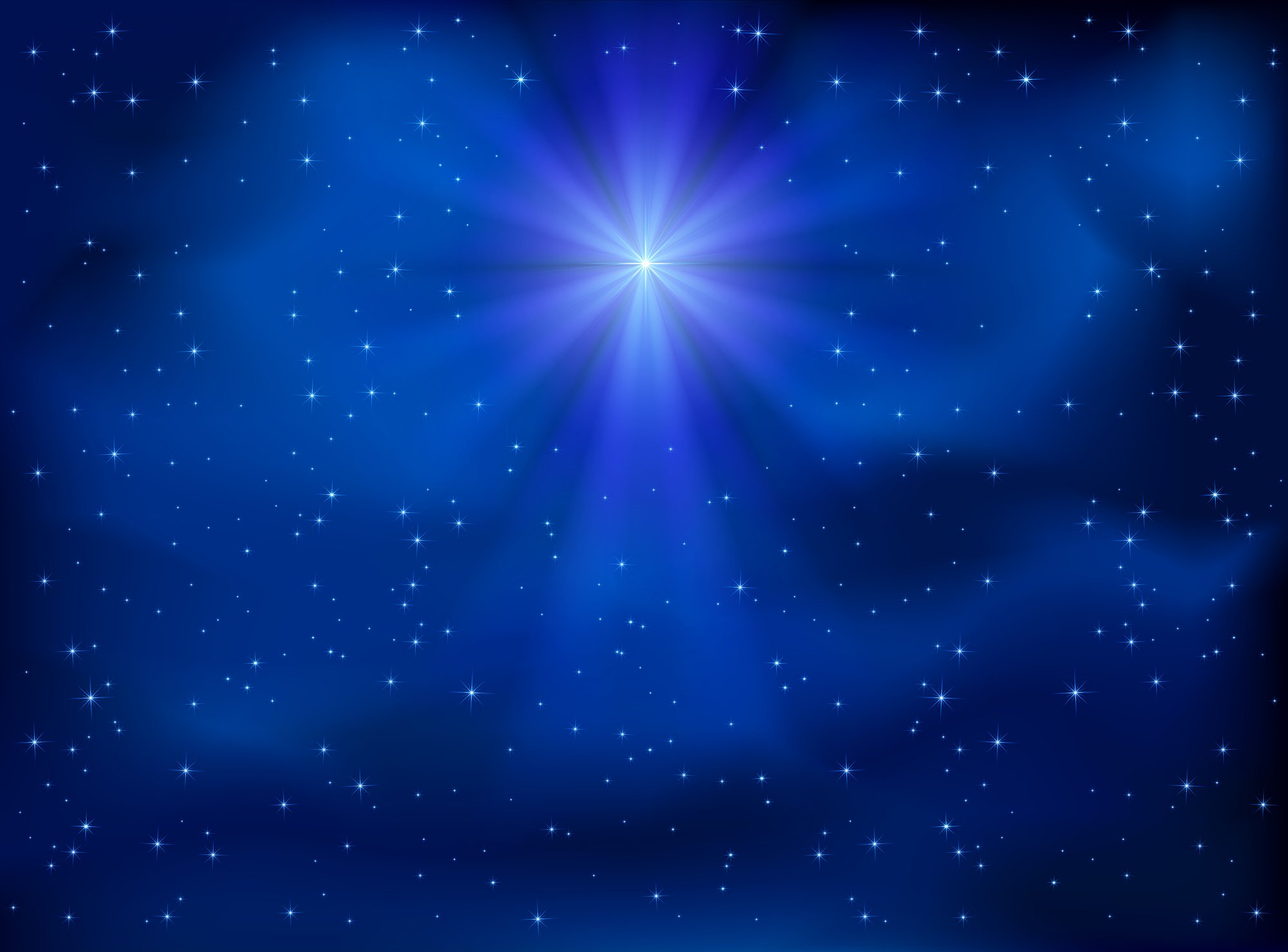 See More About Our Web Design Services
Philadelphia Off Page SEO Services Solutions
H2H will build a backlink strategy customized to your business goals, from local SEO services to backlink building and management. Many forms of organic SEO take time and ongoing effort to rank and maintain. If your looking for a small business marketing solution that has immediate results, then pay per click (PPC) is the way to go. From Google ads to Bing Ads, PPC is the fastest way to rank your website on the top page of Google search results, so long as you have the budget. Paid SEO is a performance-based efficient and great pay to play solution for your small business marketing needs. 
Responsive Web Page Design
H2H Marketing creates web pages that look great on screens large and small yet are built with attention to mobile user experience.
Over 70% of all web searches are now performed on a mobile device and are growing fast
. Naturally, we build websites that are responsive to best perform in major search engine result pages.
Based on our sleek mobile-first responsive web design standards, our websites look great and create a great user experience. Let H2H marketing create a highly responsive web page design contact us today for a free consultation.
Work Directly With Our Developers
We know that your business is unique, and for that reason, we offer direct access to our developers and designers whenever you need to speak with them. We do this so we can guarantee your site can be everything you want it to be. Our designers are near Philly and are familiar with local trends and standards in web design.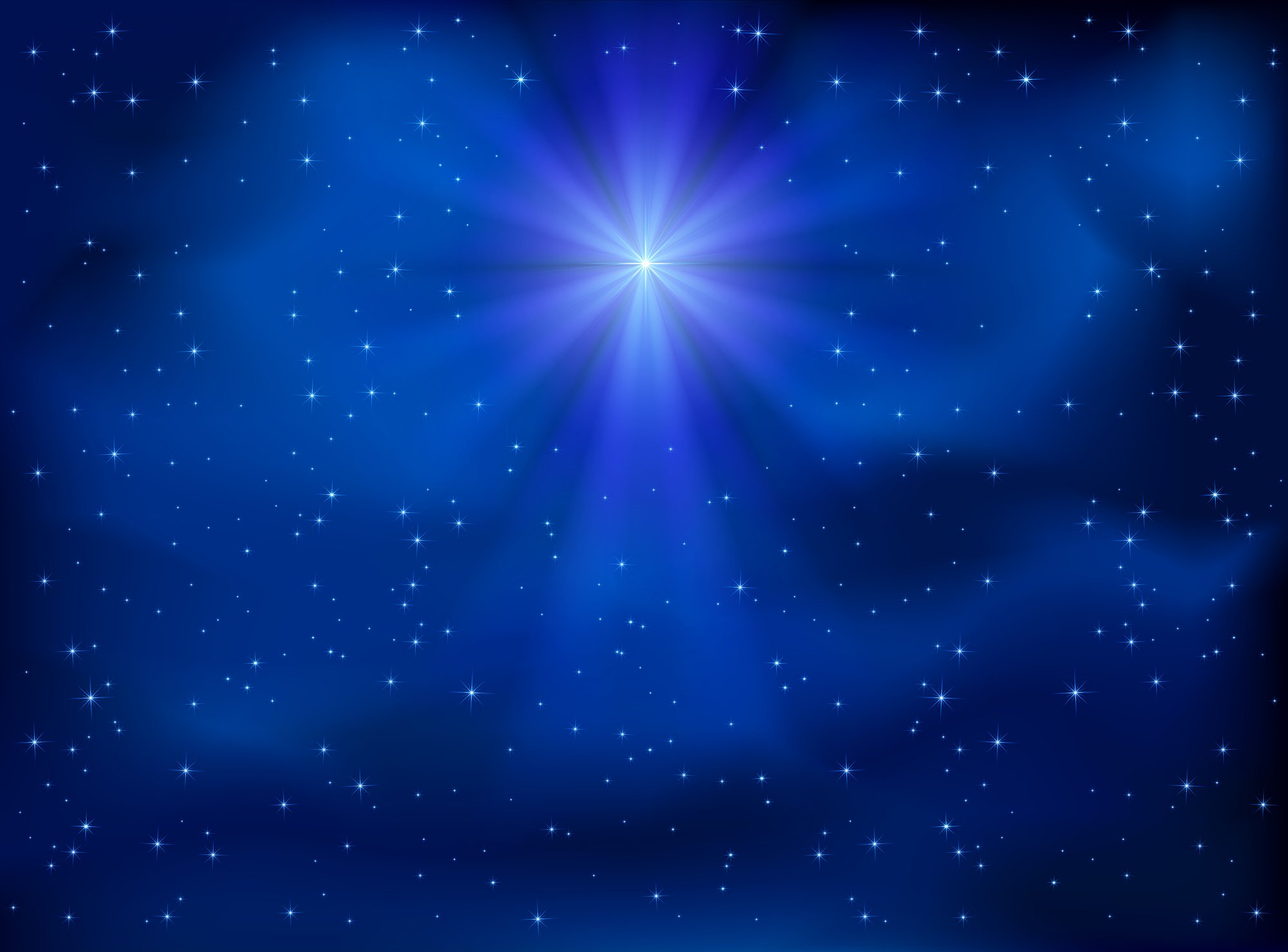 Contact Us To Speak With Our Team
Unlimited Design Revisions For Your Website
All of the websites H2H builds are tailored to your business and needs. H2H Marketing will design a website that meets or exceeds your expectations. If you are not satisfied with your website, we are not satisfied and will not stop working until you are. This means we will revise any portion of the site to meet your standards.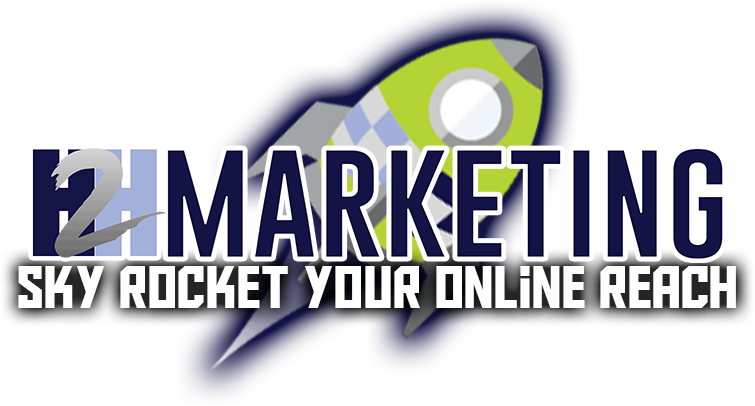 H2H Marketing makes it simple and affordable to have us develop and design a website. We want every business in the Philadelphia area to have a great website that they are proud of. We offer packages to accommodate any budget. We also provide payment plans, and we do not have any hefty upfront fees or junk charges.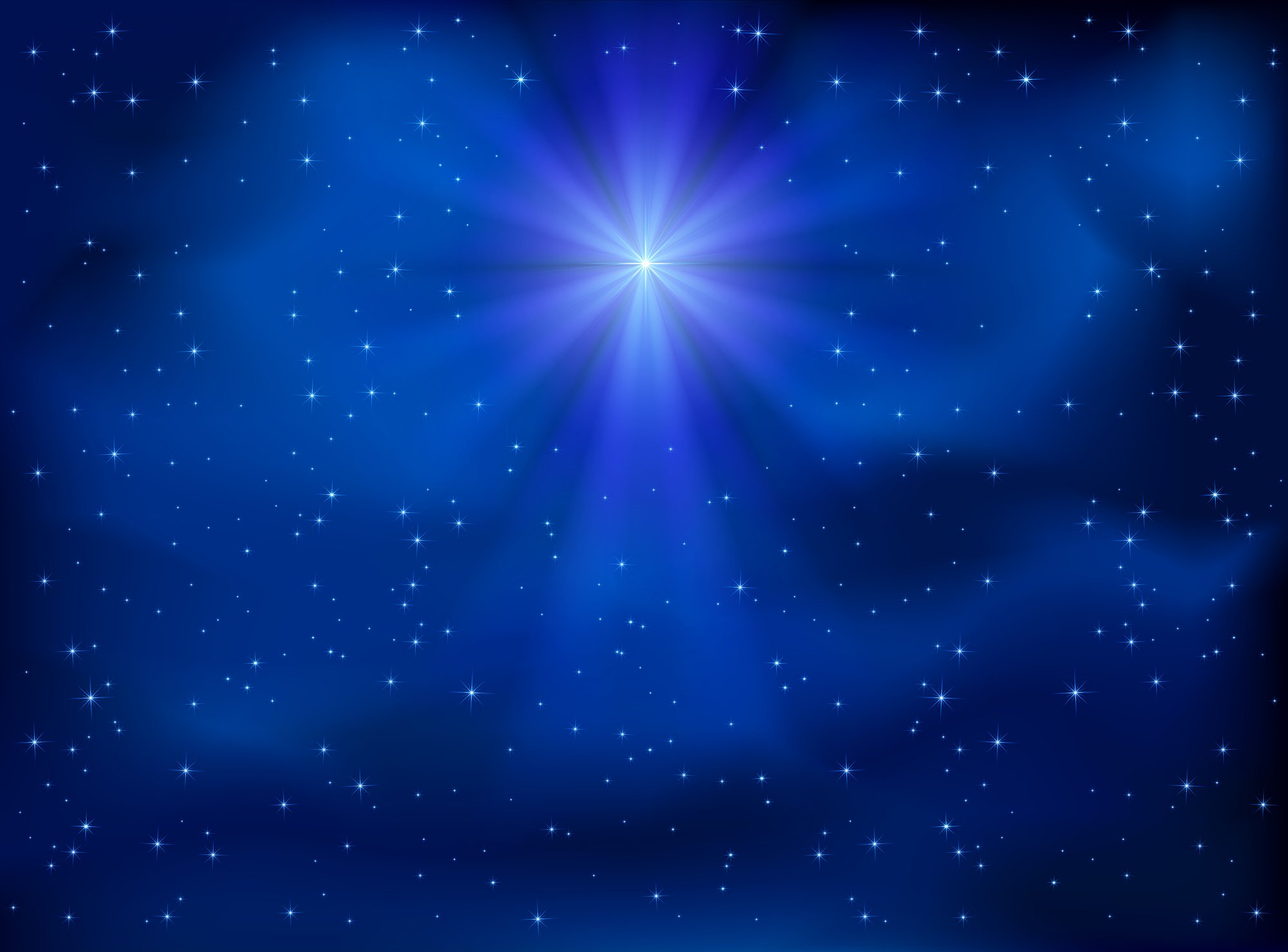 Why Does Your Business Need SEO?
SEO is a powerful marketing strategy, if not the most powerful, for a small business to grow its brand. The majority of shopping behavior starts and ends online. A brand lives and dies based on its online presence and visibility. H2H Marketing's SEO Services make sure that your business and your brand are visible online. Get your business to the top of search queries, through reputation management and maintains top SEO placement through social media and other online marketing strategies to have your brand perceived well by consumers. Learn more about how H2H Marketing can help your brand dominate online and social media channels. Contact us today for a free consultation.
Simple, we are near to Philly, PA, and specialize in all things related to SEO Marketing Philadelphia and the surrounding area. Partner with a company that knows what works for local businesses in Philadelphia contact H2H Marketing today. We are your one-stop-shop for your web development and design, we also offer social media management and web-based advertising. Contact us today for a FREE conference.
See What Our Customers Have to Say
Ryan and Trish are some of the easiest people that work with you to create a fun and professional view of what you want your business to look like!
H2H does a great job with our SEO and Website management! I would recommend Ryan and his team to anyone looking for a quality marketing and design firm!
H2H was wonderful to work with. They did a great job Building our website and it is already reaching new customers. Monica was especially helpful and responsive.

---
SEO Services Frequently Asked Questions Philadelphia
Website Development Services Frequently Asked Questions Philadelphia
1
How much does it cost to have H2H Marketing develop and design a website for Philadelphia PA?
The cost associated with developing a website can change based on your business. Factors such as your industry, the amount of content you will need, website structure and your current resources. However, Generally speaking, our
website design packages
can range between $100-$8000. If you require hosting, our monthly hosting packages start at only $39/month. Want to know how user-friendly and well designed your website is?
Click here to use our website analysis tool
.
Contact us today
for a free web design consultation and let's skyrocket your online reach.
2
How can a new website grow my business in Philadelphia PA?
A new website can help your business in many new and exciting ways! Almost all consumers start searching for products and services that you offer online. E-commerce, online ordering, and reservations having a functional and friendly website can help your business attract new users and convert those users into customers with just a few clicks. Contact us now and learn why web design is essential for you to grow your business online! We can also help your brand with Philadelphia social media marketing, SEO, Pay Per Click, Logo creation, or a whole list of other digital products and services sure to help you grow fast and efficiently. Start a conversation with us today and let us show you how our Philadelphia website design and other marketing services can help to grow your business or brand!
3
How long will it take to develop a site?
Most website design or redesign projects take around 4 to 6 weeks or less. However, our turn around times ranges based on complexity and your web site design project parameters.

Need a website developed fast? Contact us today for our web design rush request process, and we will have it ready for you sooner than 4-6 weeks.
4
Do you offer website hosting?
Absolutely! We offer many website and app hosting packages/options for you to select. H2H Marketing provides everything from simple cloud-based hosting options, or if you're looking for ongoing support, website management, website marketing, unlimited updates, and/or ongoing website security, we offer all of that too! Don't worry, we will handle all of the heavy lifting and technical stuff, hire us then site back and we will do the rest.
Contact us
for a free consultation.
Points Of Interest Philly, PA