Local SEO Services - Google My Business Manager Solutions/h2> Let Us Claim, Manage & Optimize Your Google My Business Listing
Want to know now to raking higher on Google? Not sure how the Google verify my business tools work or just need general Google my business help? Well you have come to the right place, H2H Marketing specializes in GMB page optimization & Google my business manager solutions.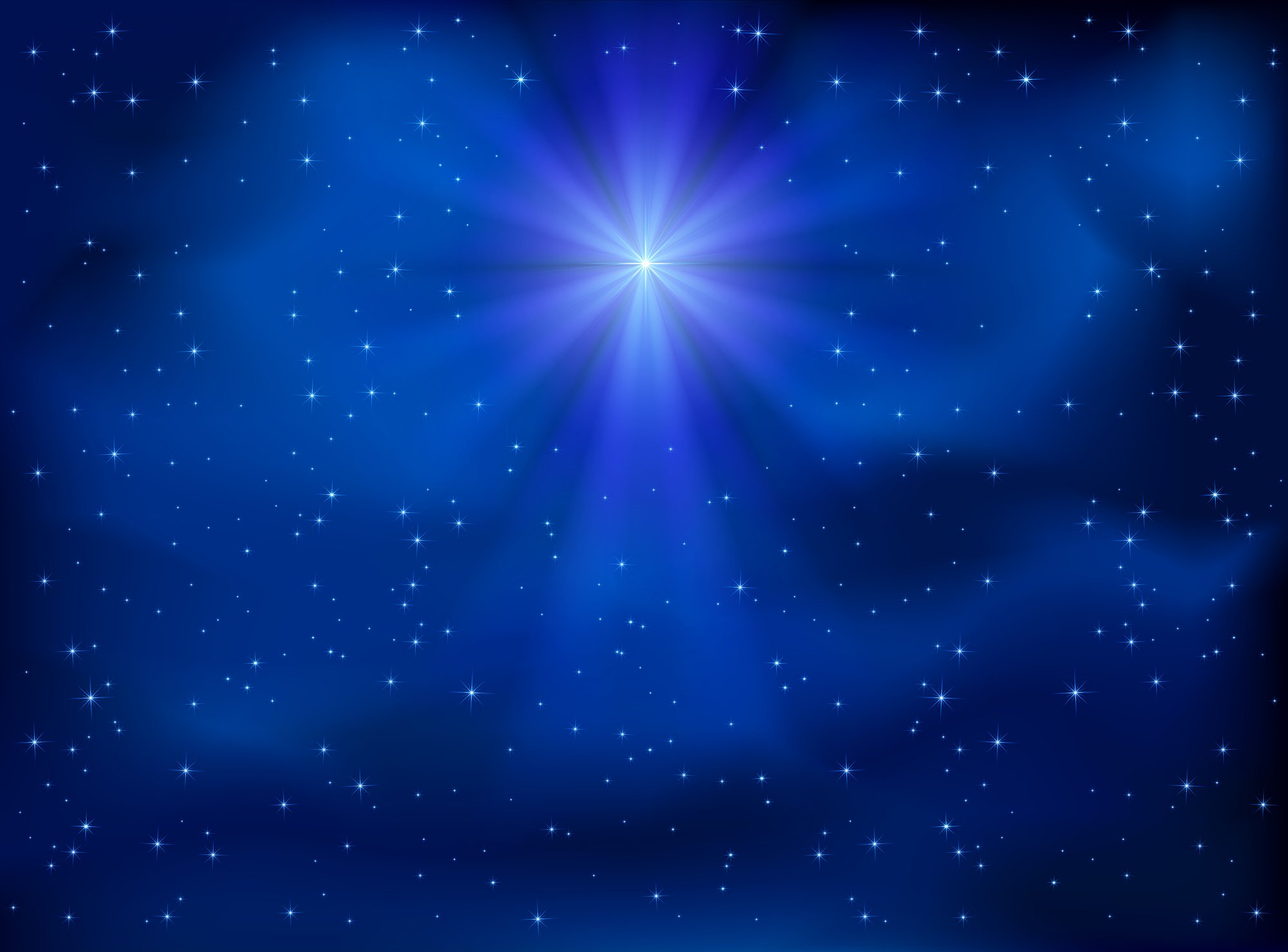 Stay Up To Date & Optimized For Local SEO
Focus on running your business or managing your brand we will keep your Google My Business listing current and optimized for maximum local search visibility. Contact us today to learn more about all of our local SEO services & solutions.
Why is Google My Business Listing Optimization Important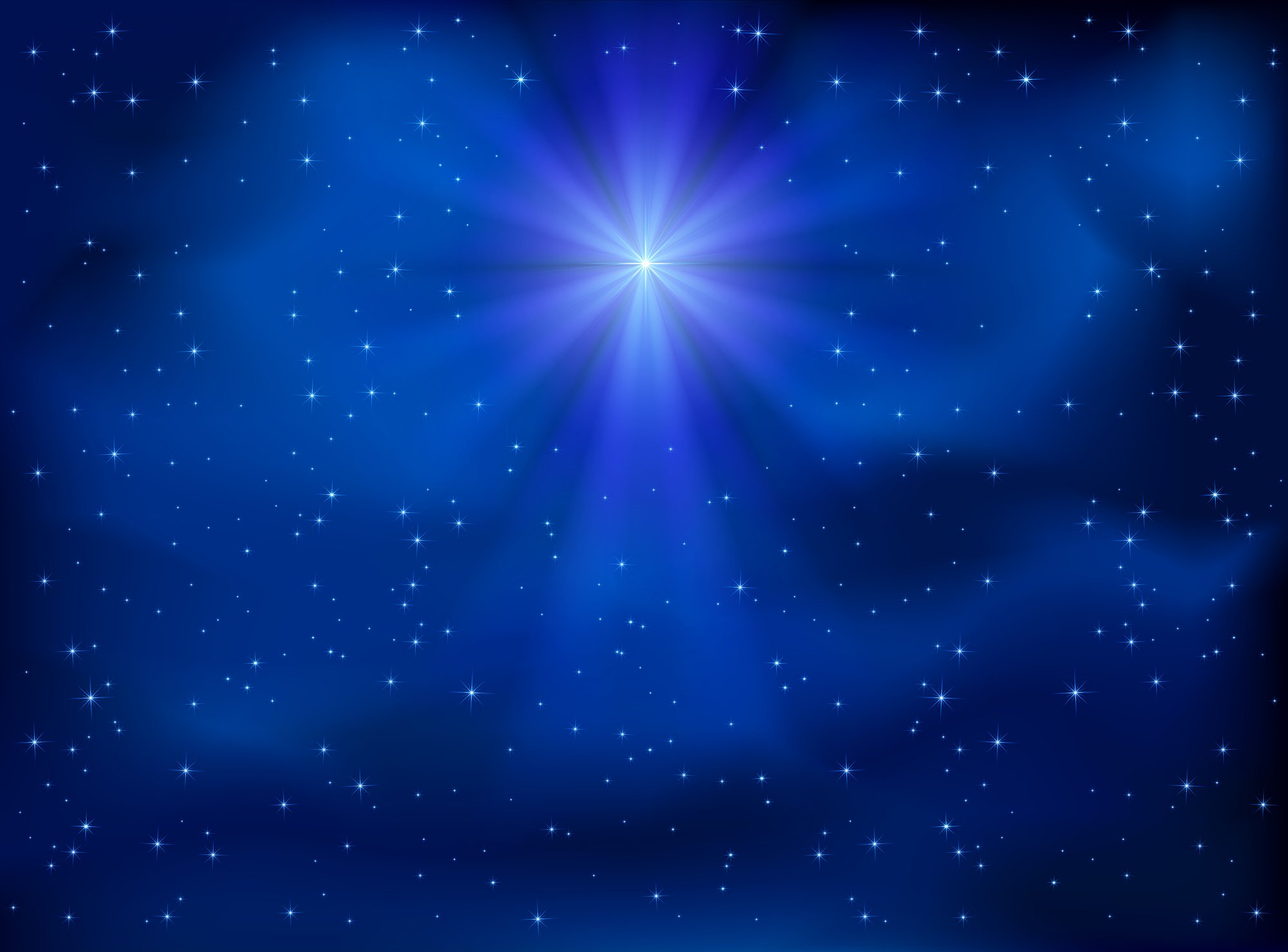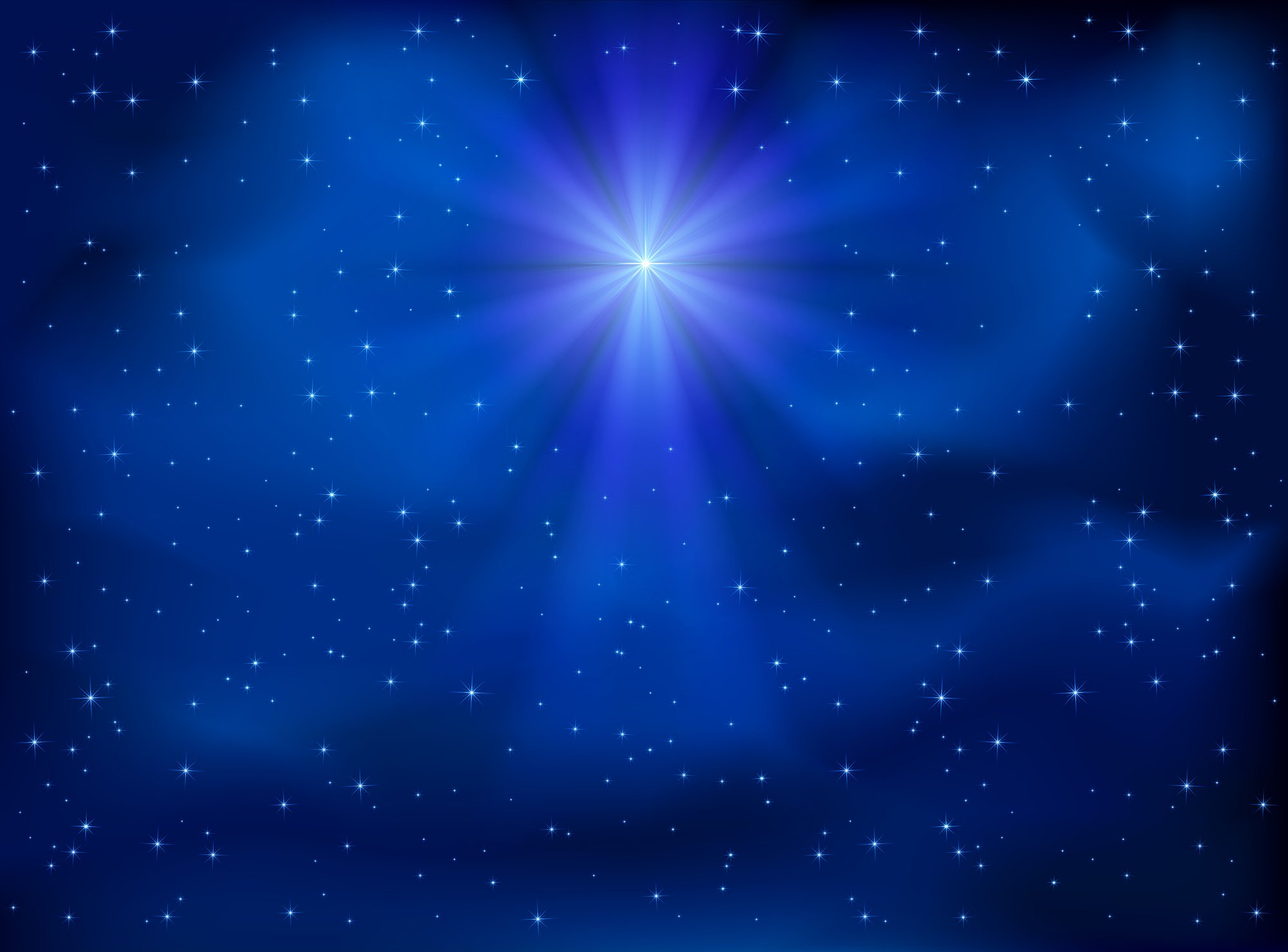 Want to know how your business shows up in local search?
Find out now with our FREE local SEO visibility tool. Get results in less than 30 seconds. Click the button below to get started Now. Link to visibility scanner tool.