Staying Up-To-Date is KEY
Stay On Top
Keep Your Google My Business Profile up-to-date! More likely to be one of the top profiles to shows up.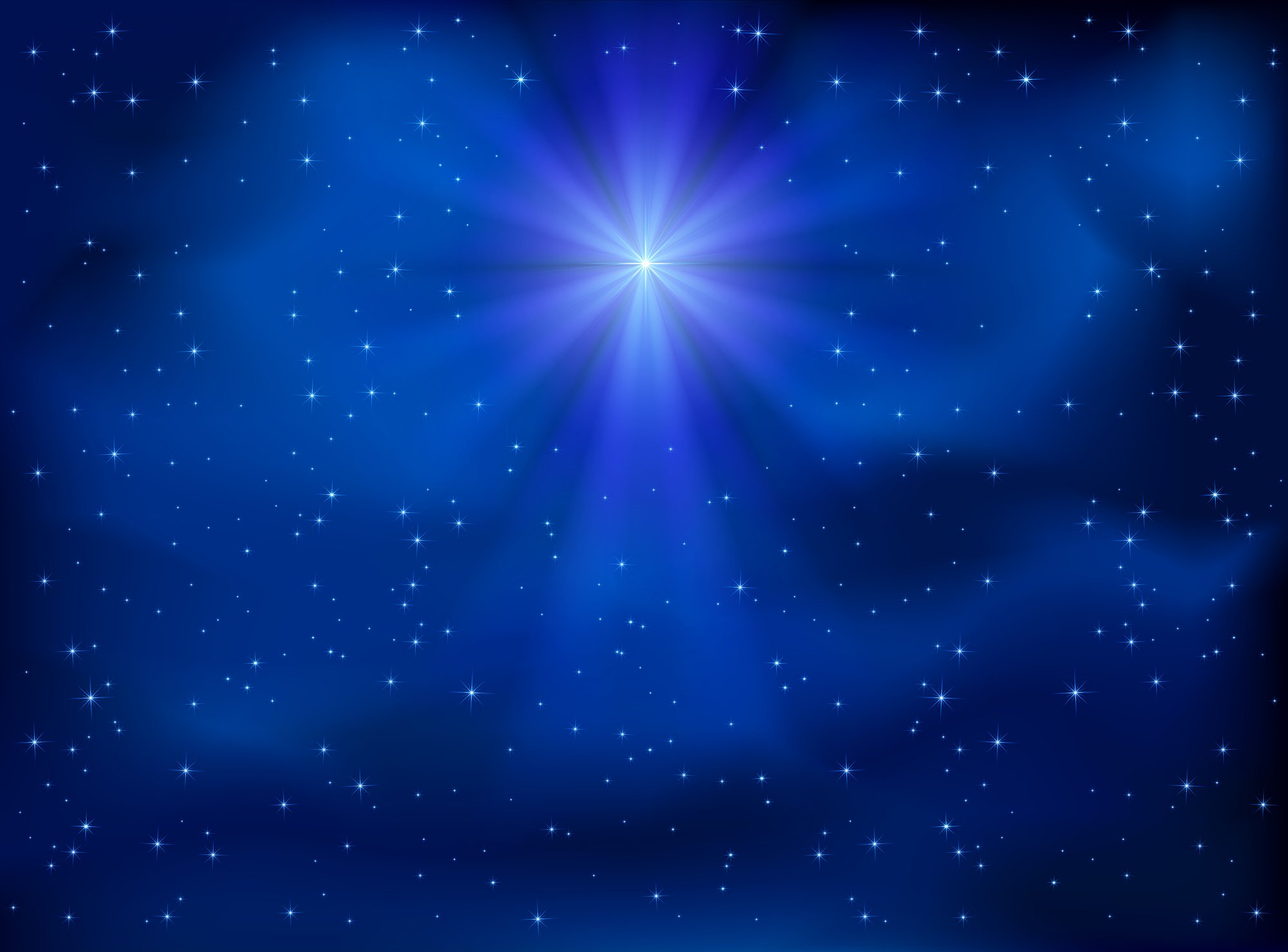 Focus on running you business or managing your brand, GMB will be kept current to make sure you can capitalize on any opportunity that comes around.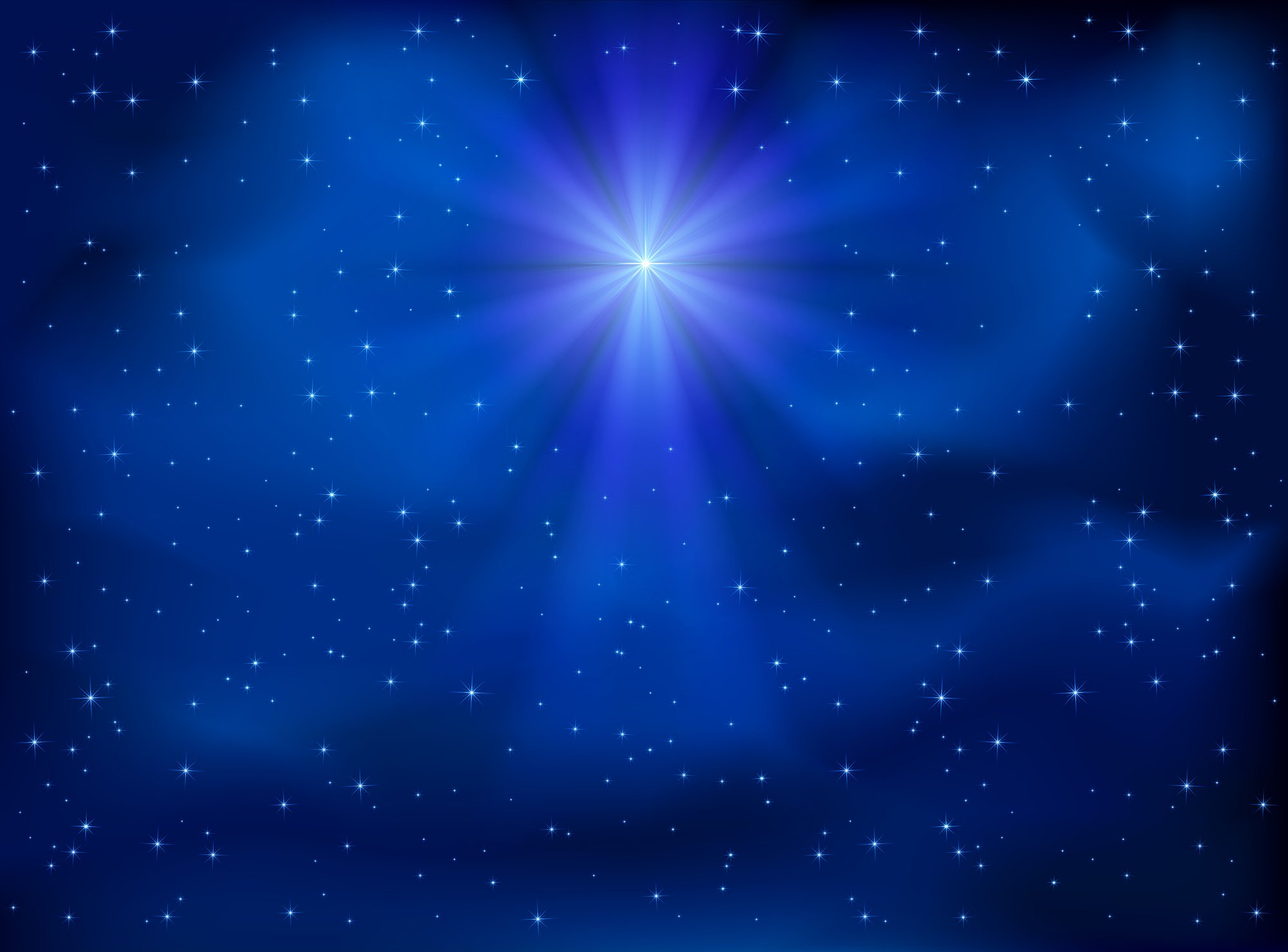 Keeping track of customer activity will allow for changes to be made to keep you on top of the competition.