Contactless Menu / QR Code Menu
Keep your resturant in line with the CDC's recommendations for Shared Items


Keep diners safe and stay compliment with CDC standards through H2H Marketing's digital menus.


How does it work?
Well, it's as easy as 1-2-3.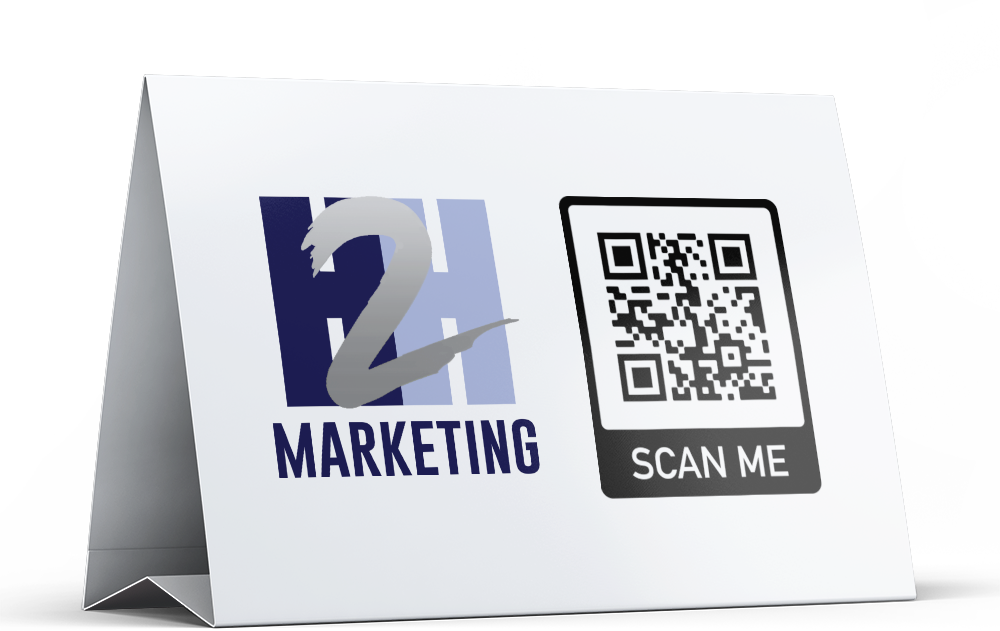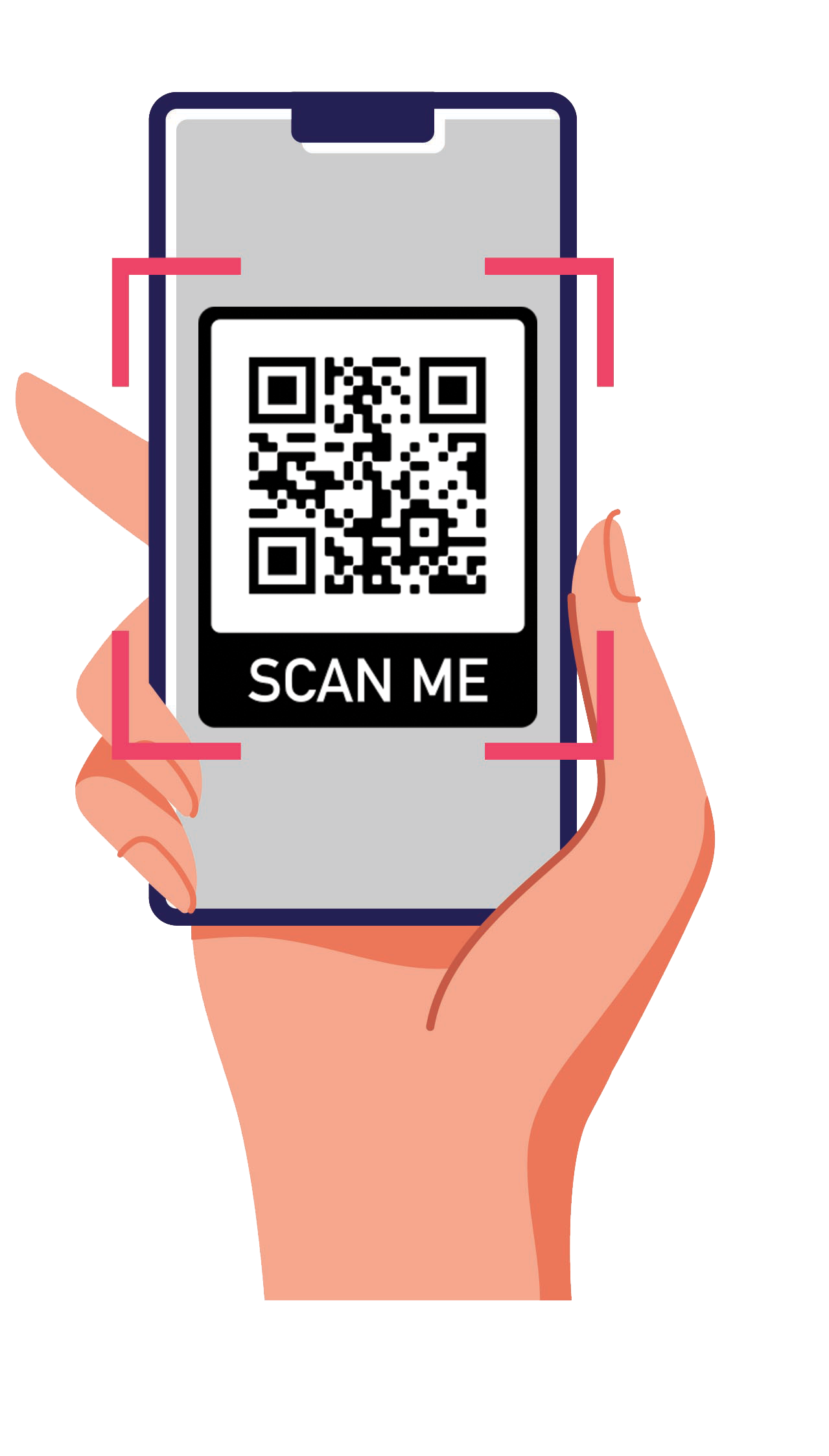 The customer scans a QR code menu link that connects directly to your contactless menus.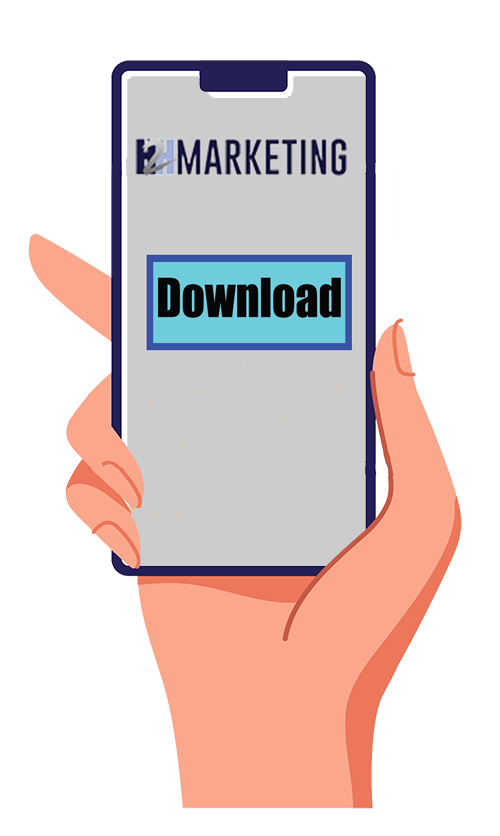 Your customer downloads a FREE web app containing your QR code menus.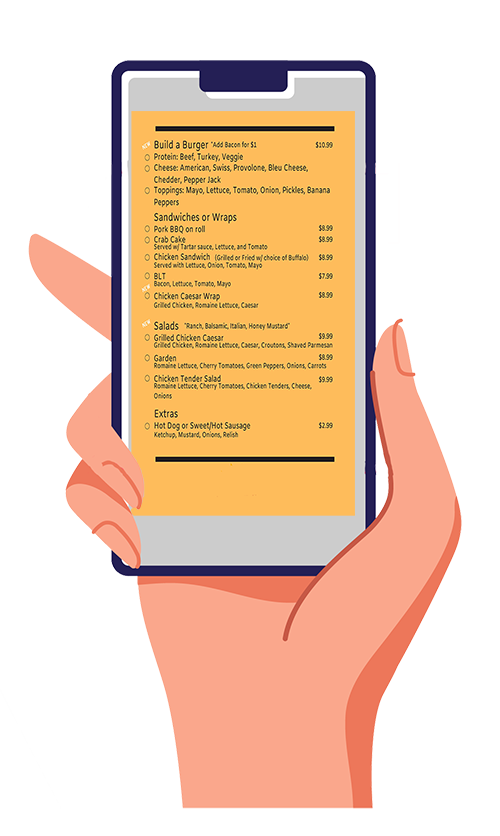 The customer opens the beautifully designed web app (QR Code based menu) created by H2H Marketing and views your menu(s).
---
Simple -$10 per month
Your Menu
Your Images
Recive A QR code for your menu
Have your custom menu display on customers phones
Update your menu as needed
No advertisements
---
Advanced -$25 per month
Your Menu
Your Images and video
Everything in Basic
Fully customizable menu with images and video
Unlimited updates
Promote hot items and recommendations
1. Sign Up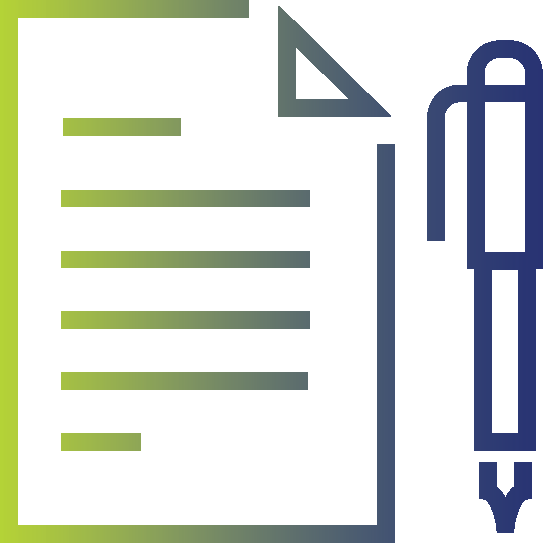 Just fill out a 4 question survey.
2. Send Us Your Menu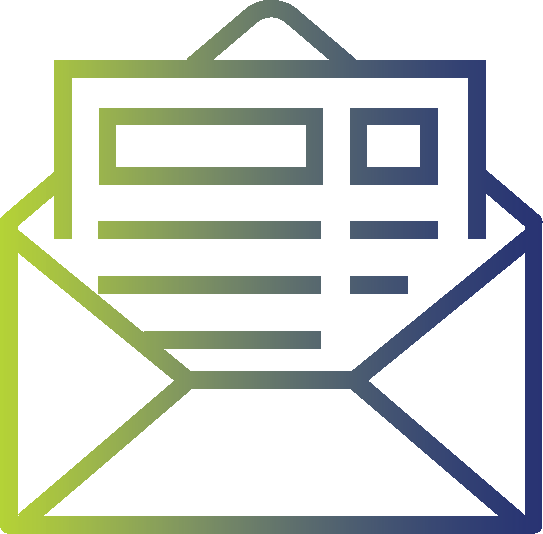 We will respond to your contact from within 25 hours. We will discuss what your needs are and have you send us a copy of your menu.
3. New Contactless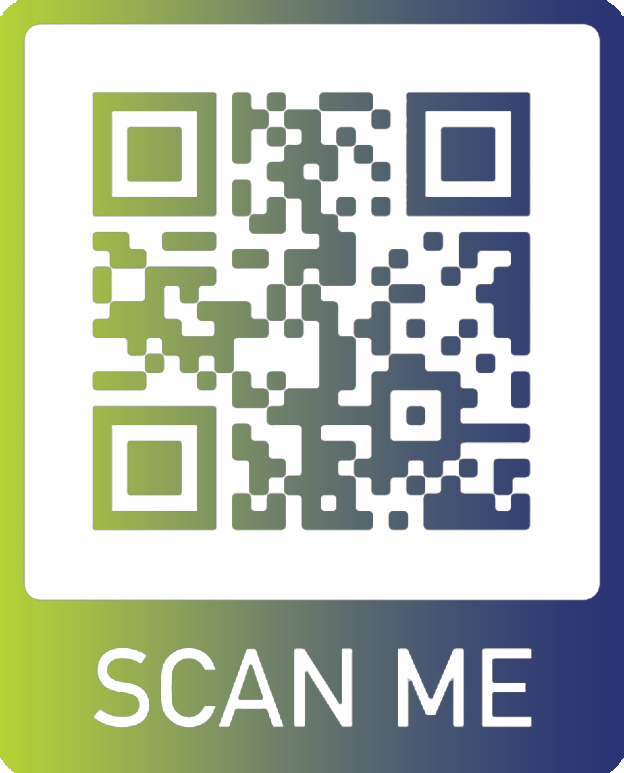 Within 48 to 72 hours we will send you a QR code that links to your new digital menu
Get Started With A Contactless Menu Today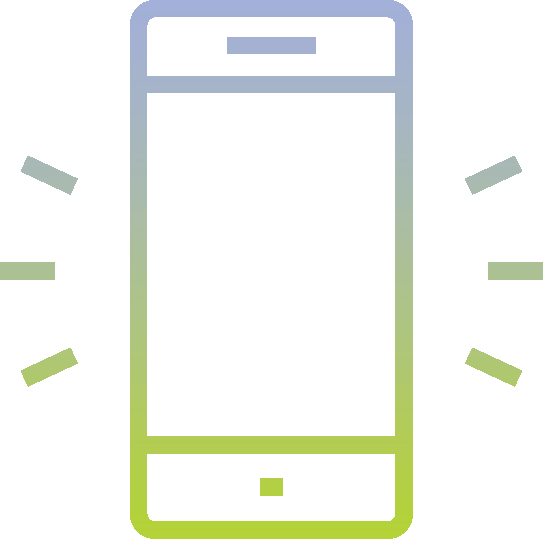 Simple
Easy to use, easy to update.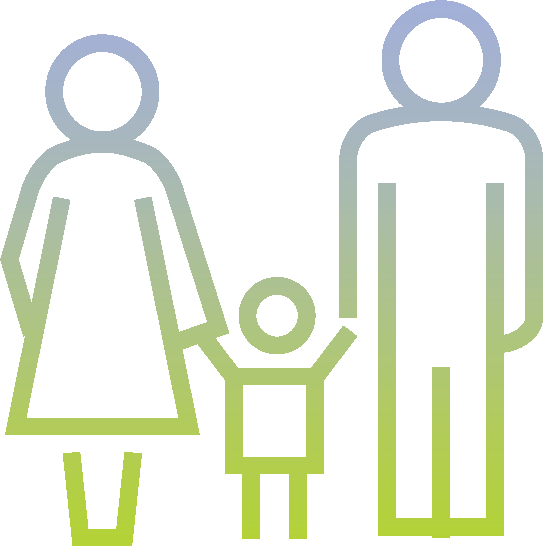 Improves Social Distancing
Reduces staff to customer contact, improving social distancing and contactless based CDC practices and standards.
---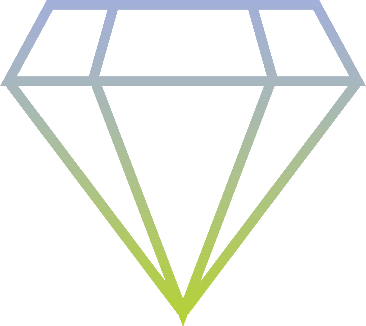 Your Brand
Your on your customers' phones 24/7/365!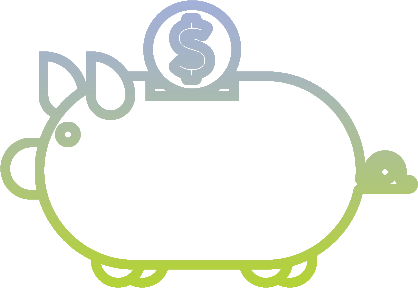 Reduce Expensives
Keep your menus up to date while avoiding paper menu costs and reprinting fees!
Or Contact Us For More Information