Need a New Start?
Update Your Look
Looking for a new logo or an updated look to your traditional marketing materials? Well, you've come to the right place! H2H Marketing specializes in marketing of all sorts, including traditional print materials. Let us give your branding a new look or feel, with our cutting edge designs and marketing solutions. Contact us today to discuss your next project!
Any type of media source almost always requires a photo of a logo, person, or group. In addition there is always a way that the photos can help with rankings as well. H2H Marketing has a team that can take the images for you or even edit present ones for a site.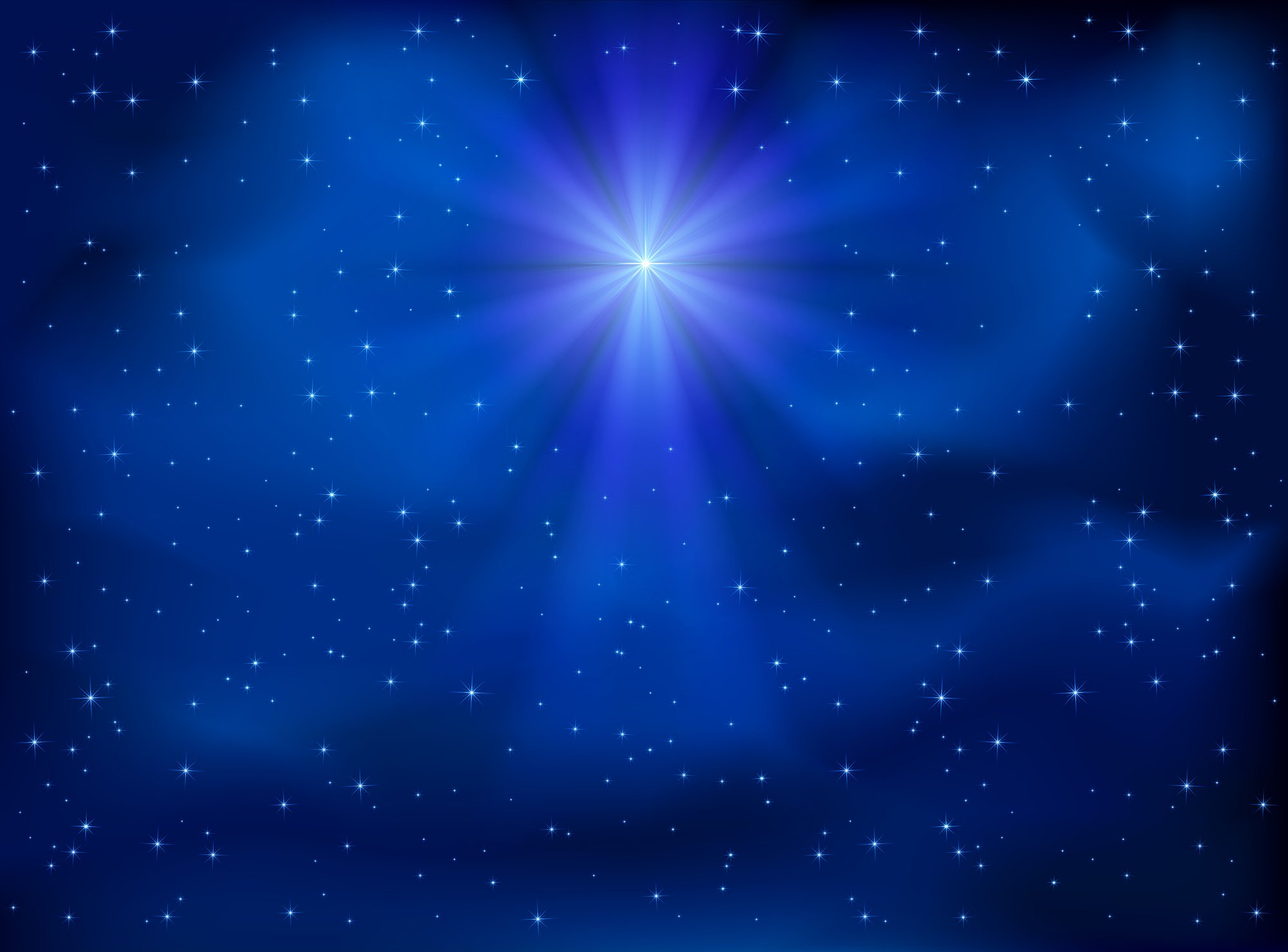 Do you have an event coming up and need to have photos taken but everyone employed is running the even? What are you doing to do now? The answer is right here, H2H Marketing can come and gather pictures of these events for you. Let us take some of the stress off your plate.