Need a New Start?
Update Your Look
Looking for a new logo or an updated look to your traditional marketing materials? Well, you've come to the right place! H2H Marketing specializes in marketing of all sorts, including traditional print materials. Let us give your branding a new look or feel, with our cutting edge designs and marketing solutions. Contact us today to discuss your next project!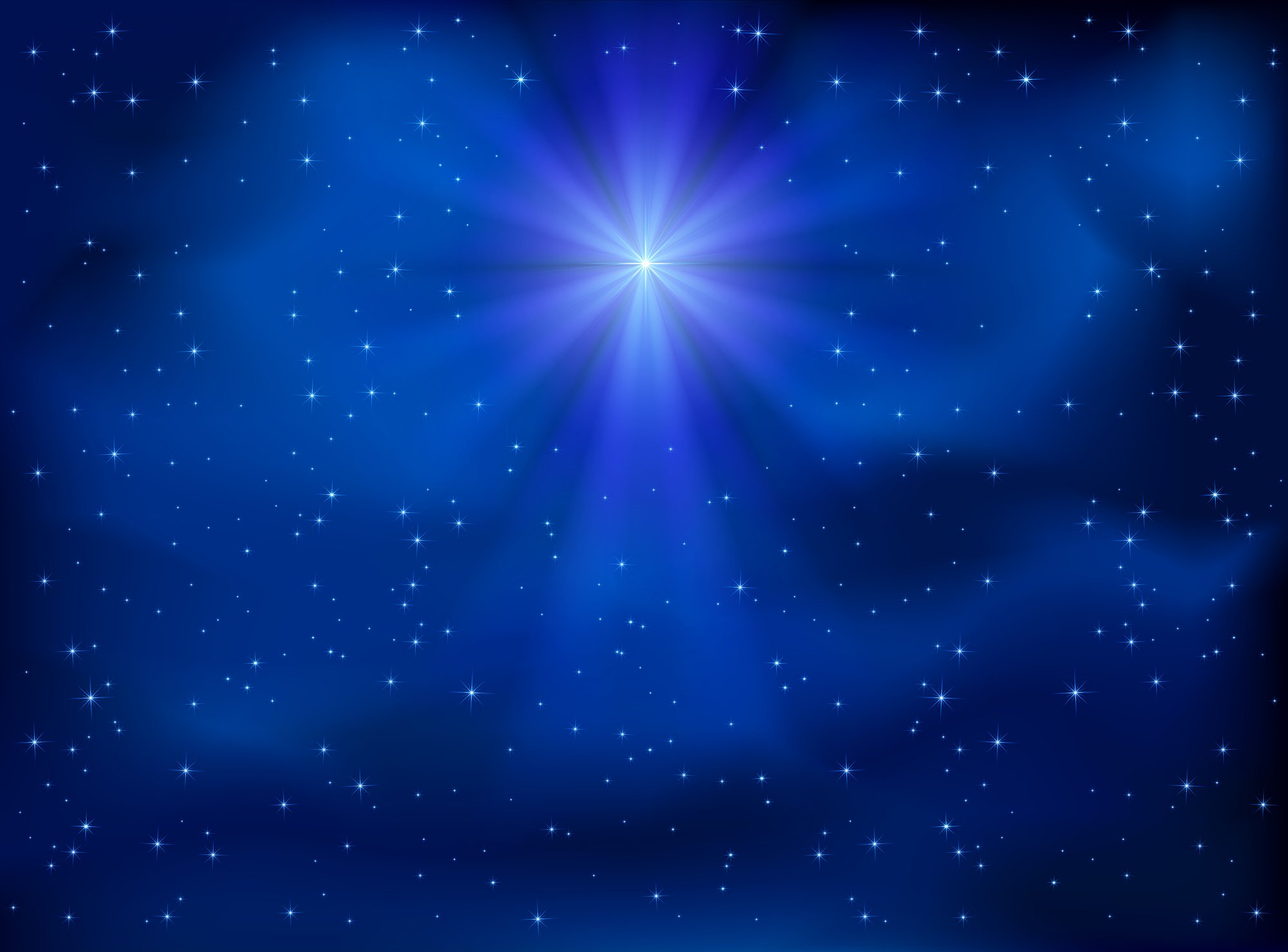 Define who your business / brand is! With an eye-catching stunning logo that is unique and particular to you. Our experts will take what you are thinking and create it. You dream it, we make it.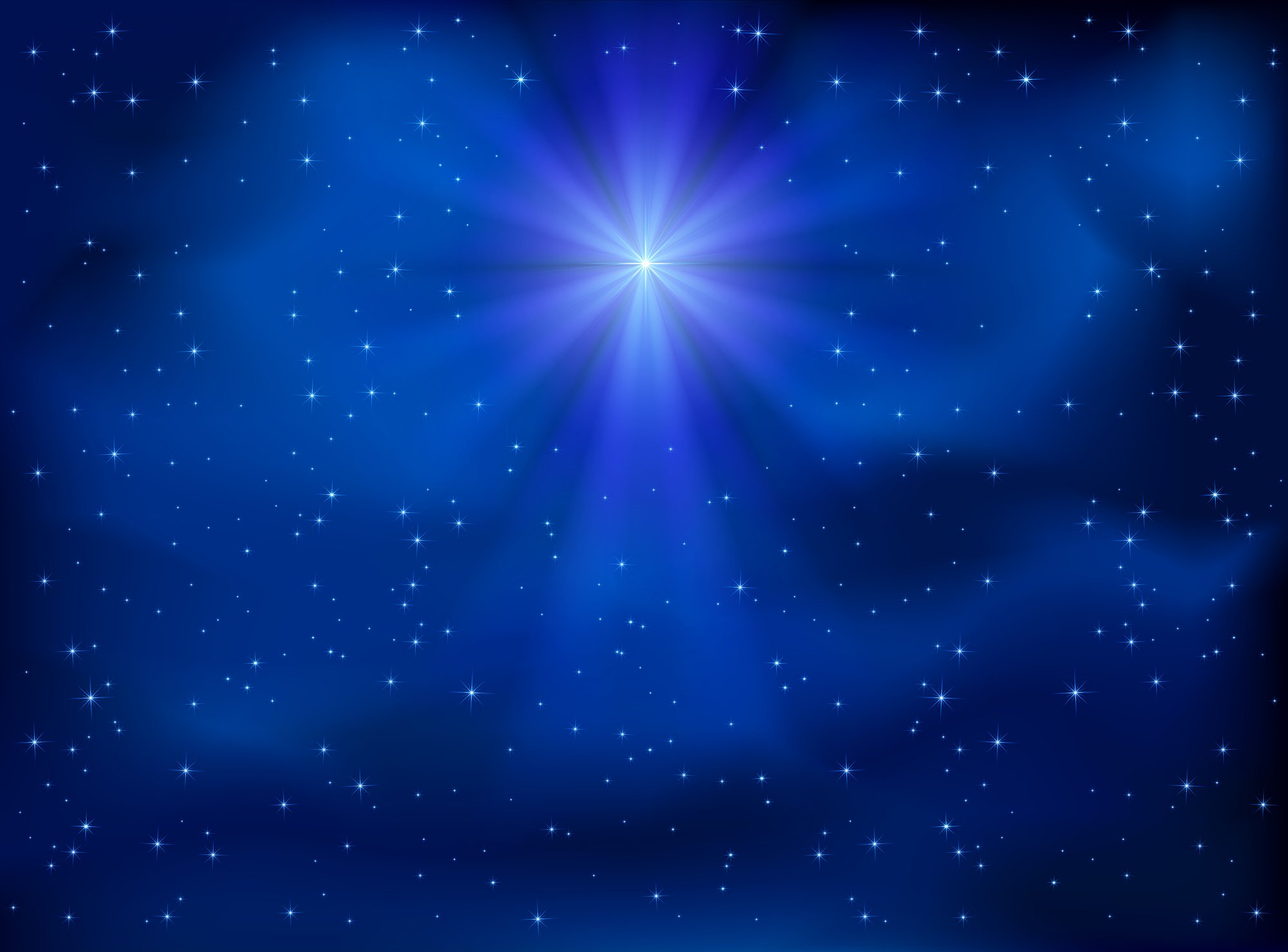 H2H Marketing is a company specializing in marketing, but we also specialize in branding. We strive for unity across all products that we create, this ensuring the credibility of the business / brand we are working with.